Show house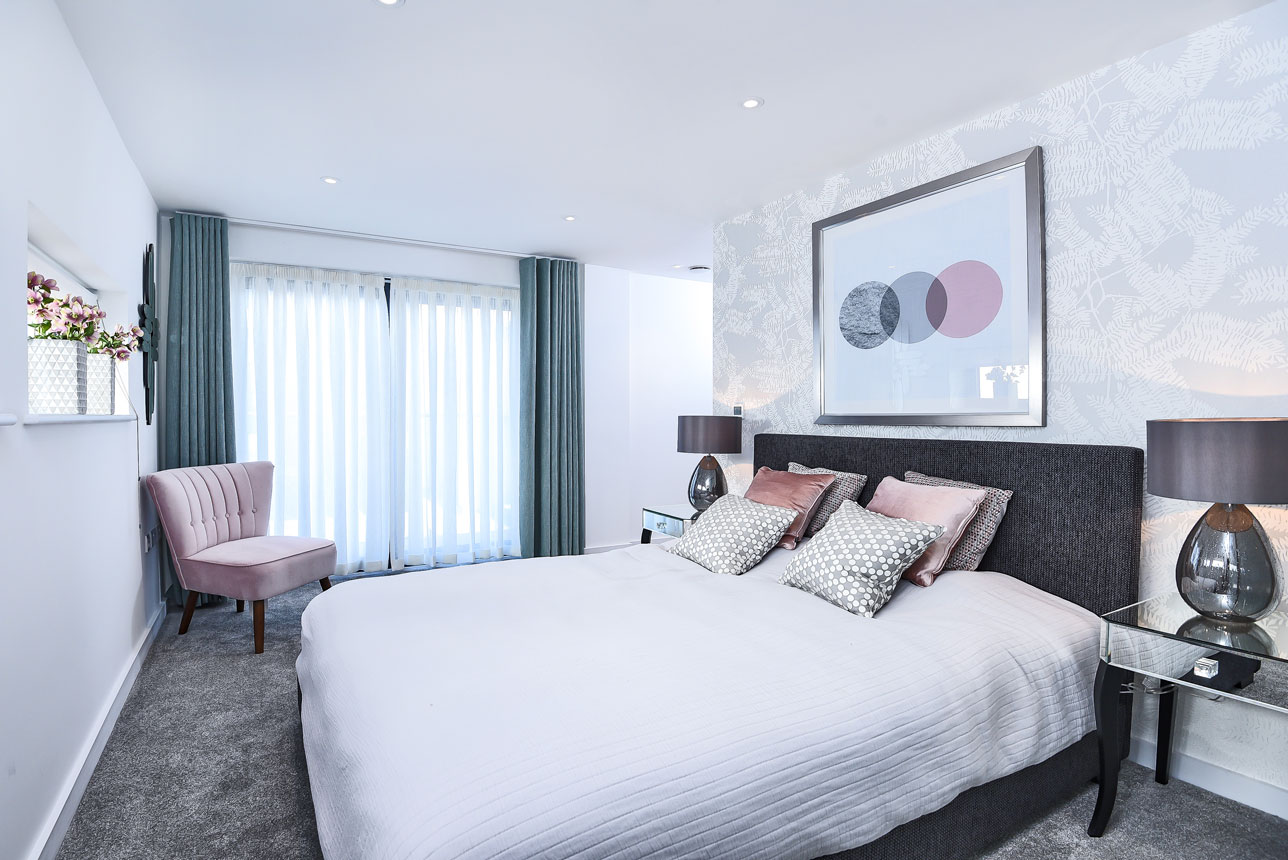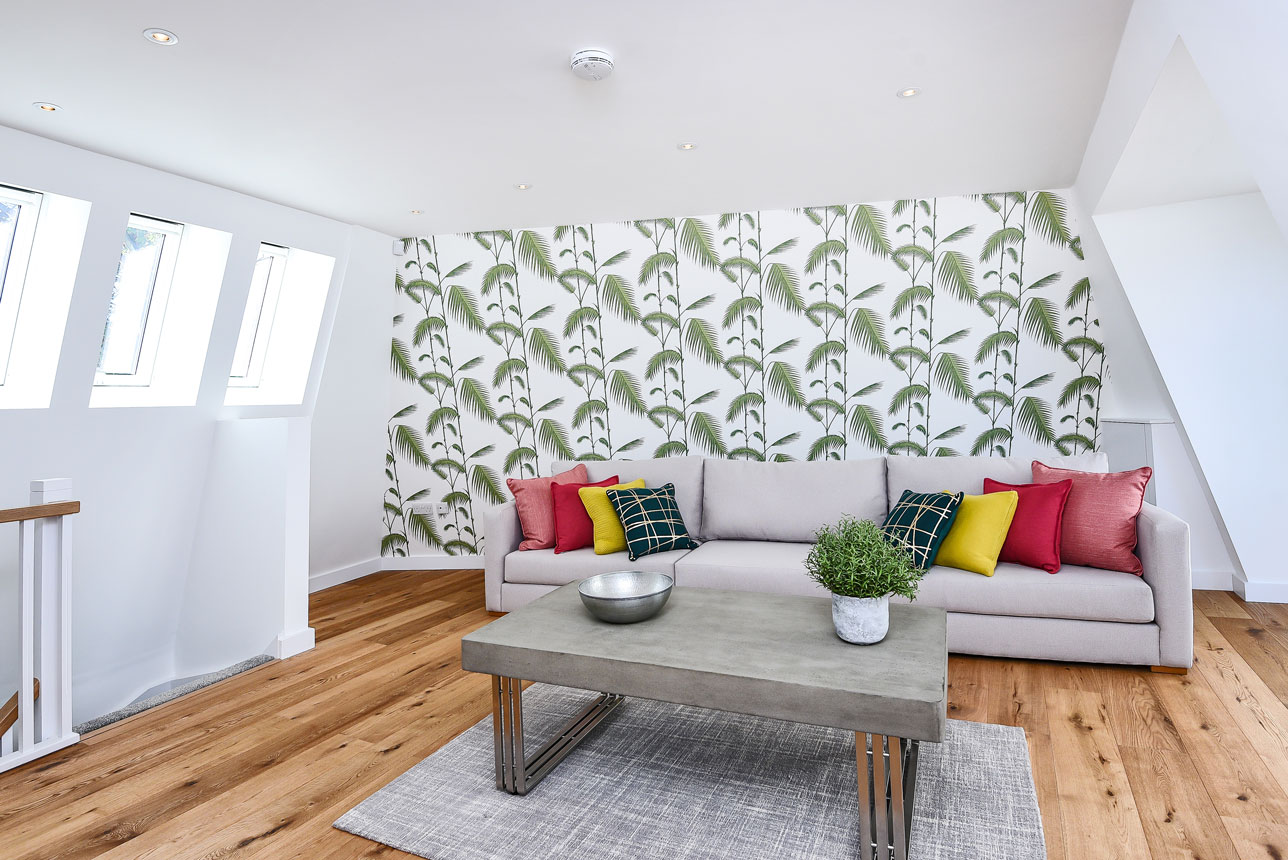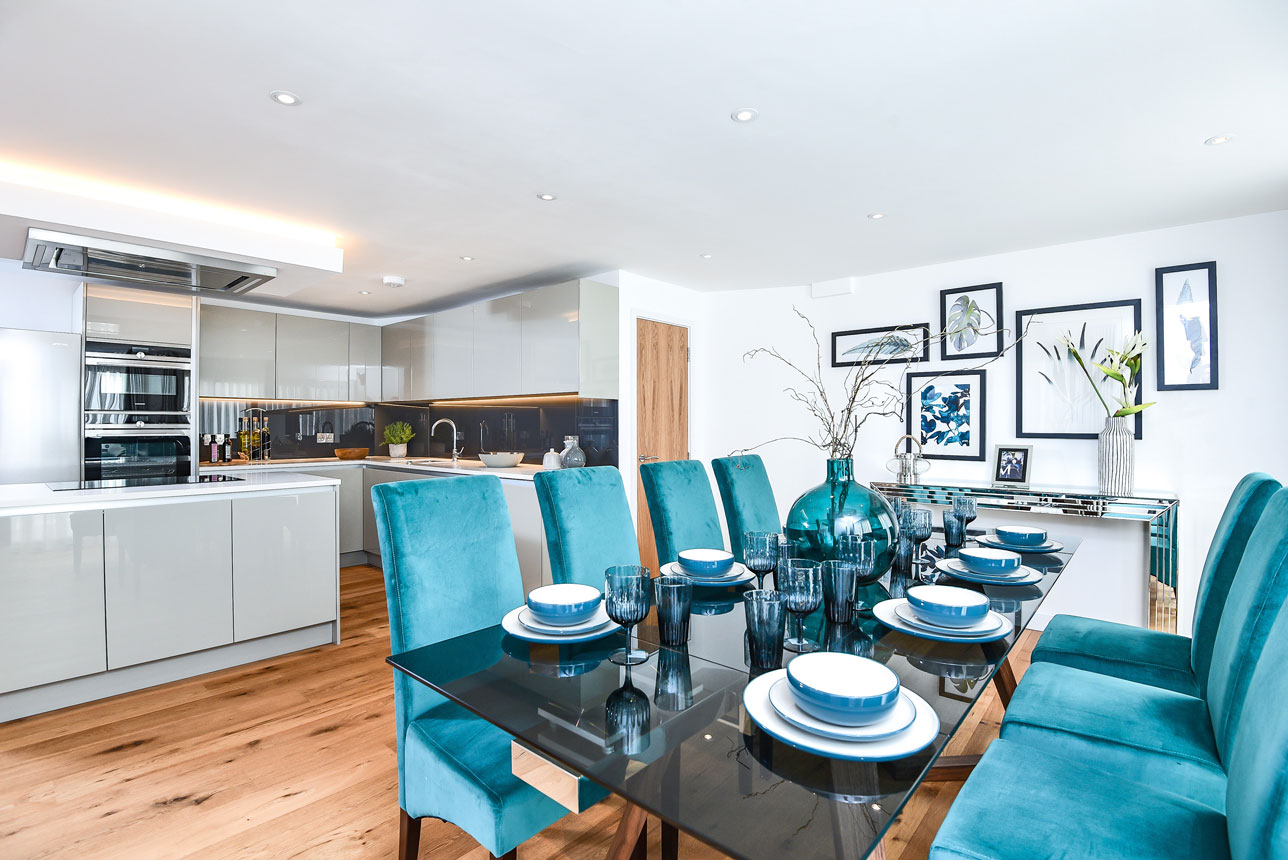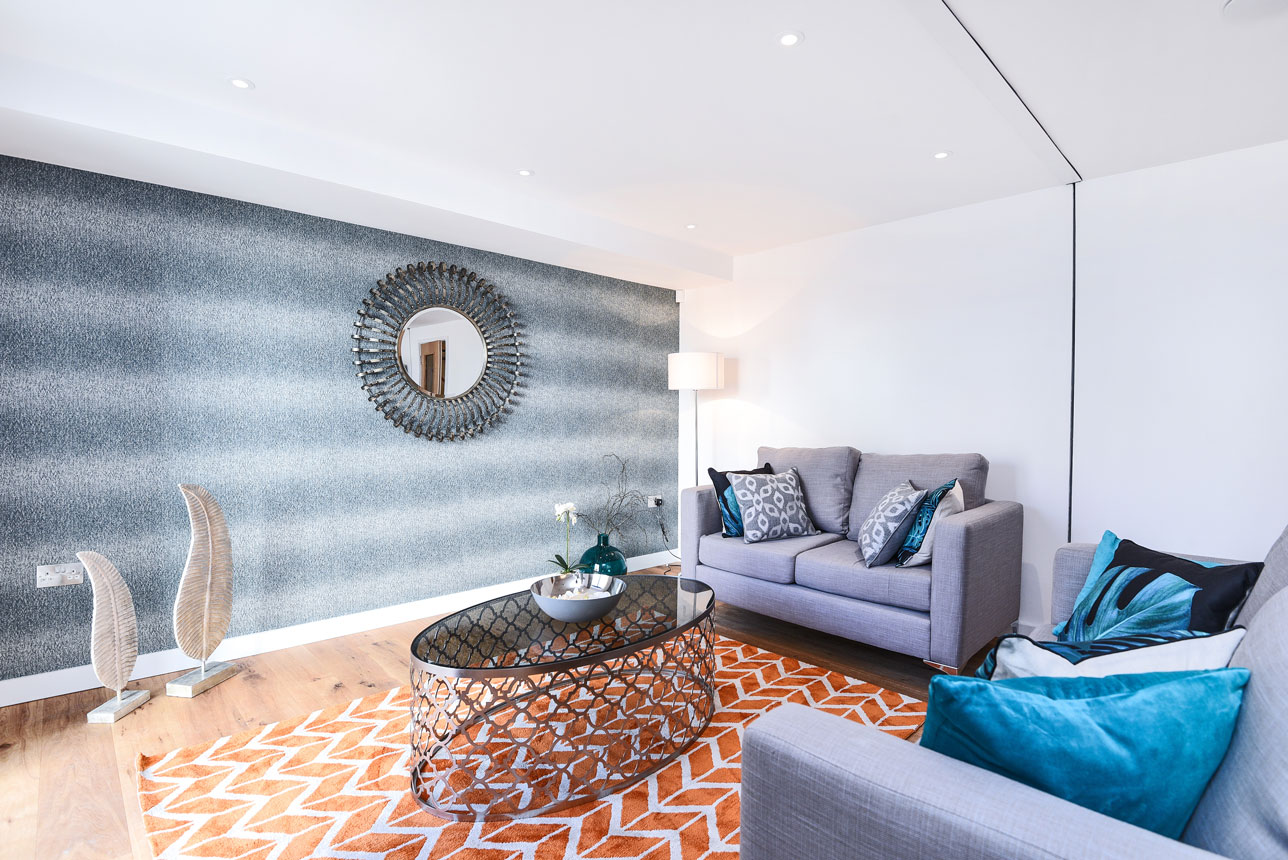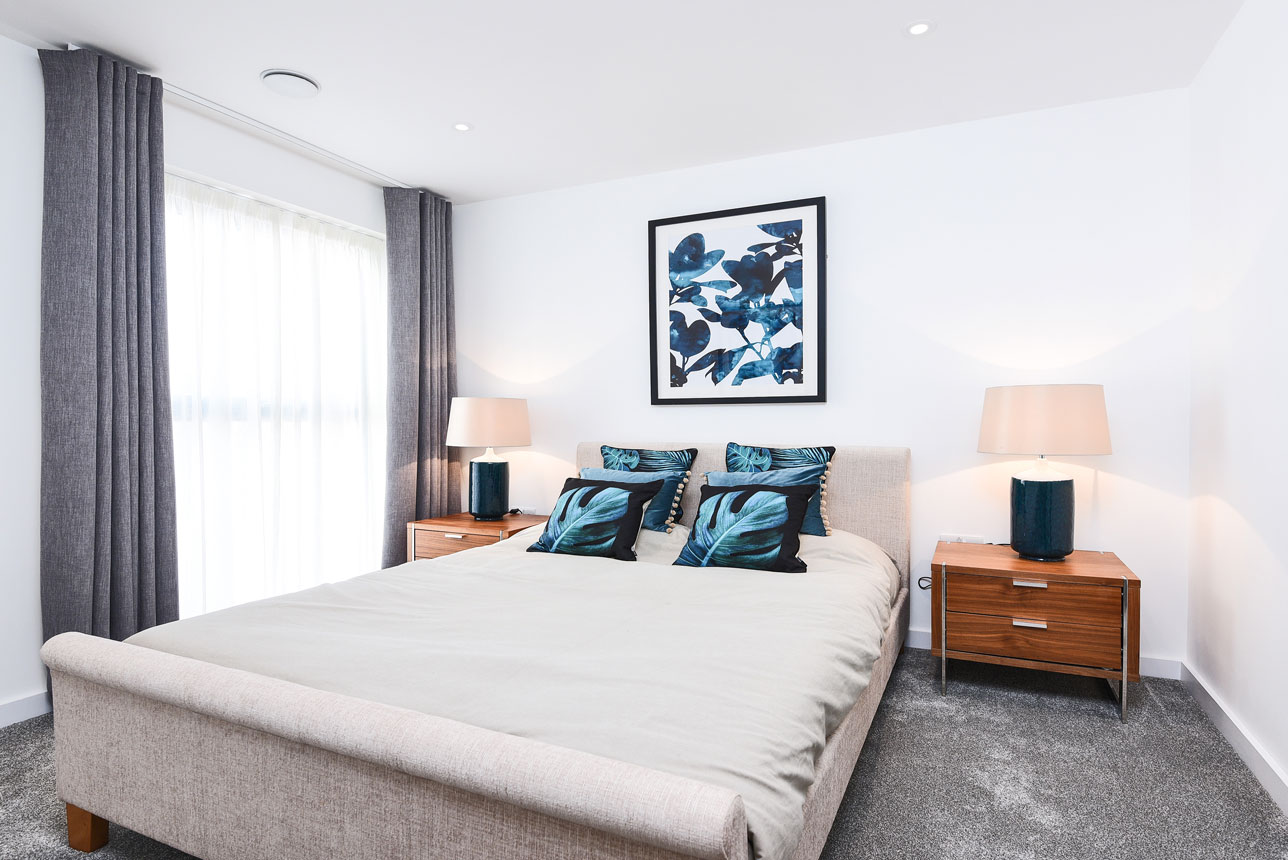 Icon House is a superb contemporary new build house, tucked into a lively area of Hove. It offers a complete modern living environment and we have been involved with its decoration, showing its potential to be a comfortable and spacious home. The gentle but distinctive colour scheme harmoniously links the kitchen, dining room and living space while the three bedrooms are each tranquil retreats. On the second floor we introduced an element of fun to the surprisingly large second sitting room and roof top terrace.
"Having worked with Georgina on many projects over the past six or so years, I have found her input to be very useful. She develops good relationships with our mutual clients and through her discussing issues and working out the design with them in advance, pre-empts problems and reduces demands on my time. Her involvement certainly helps the jobs run efficiently and the clients are always very pleased with the results."
Gary Miller, GM Building Services Ltd.