Storrington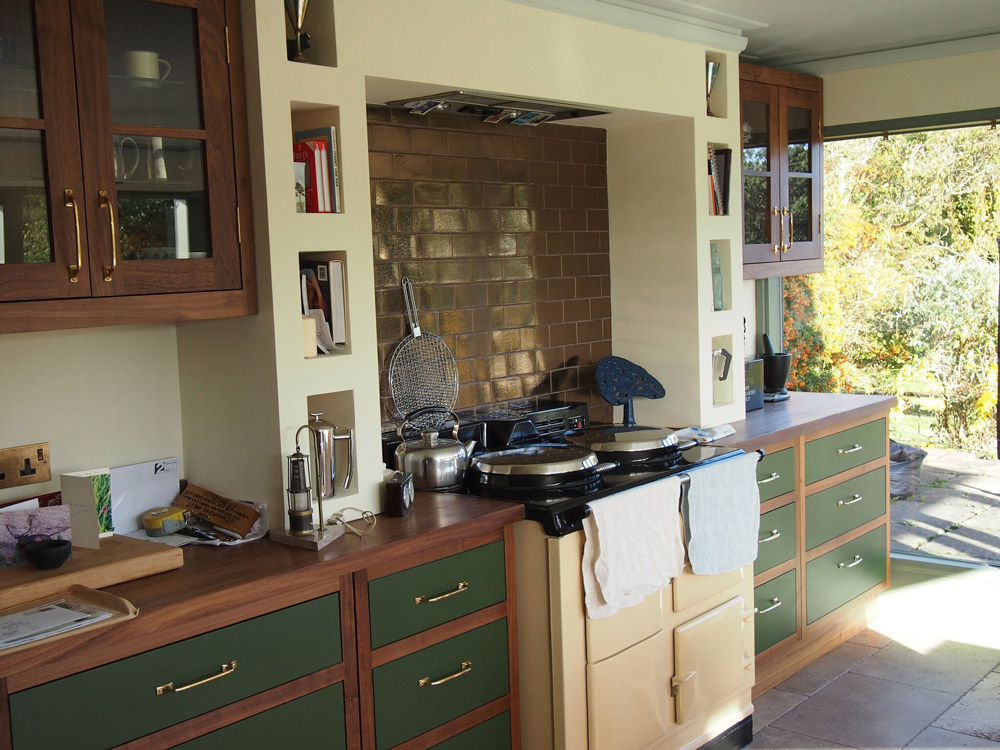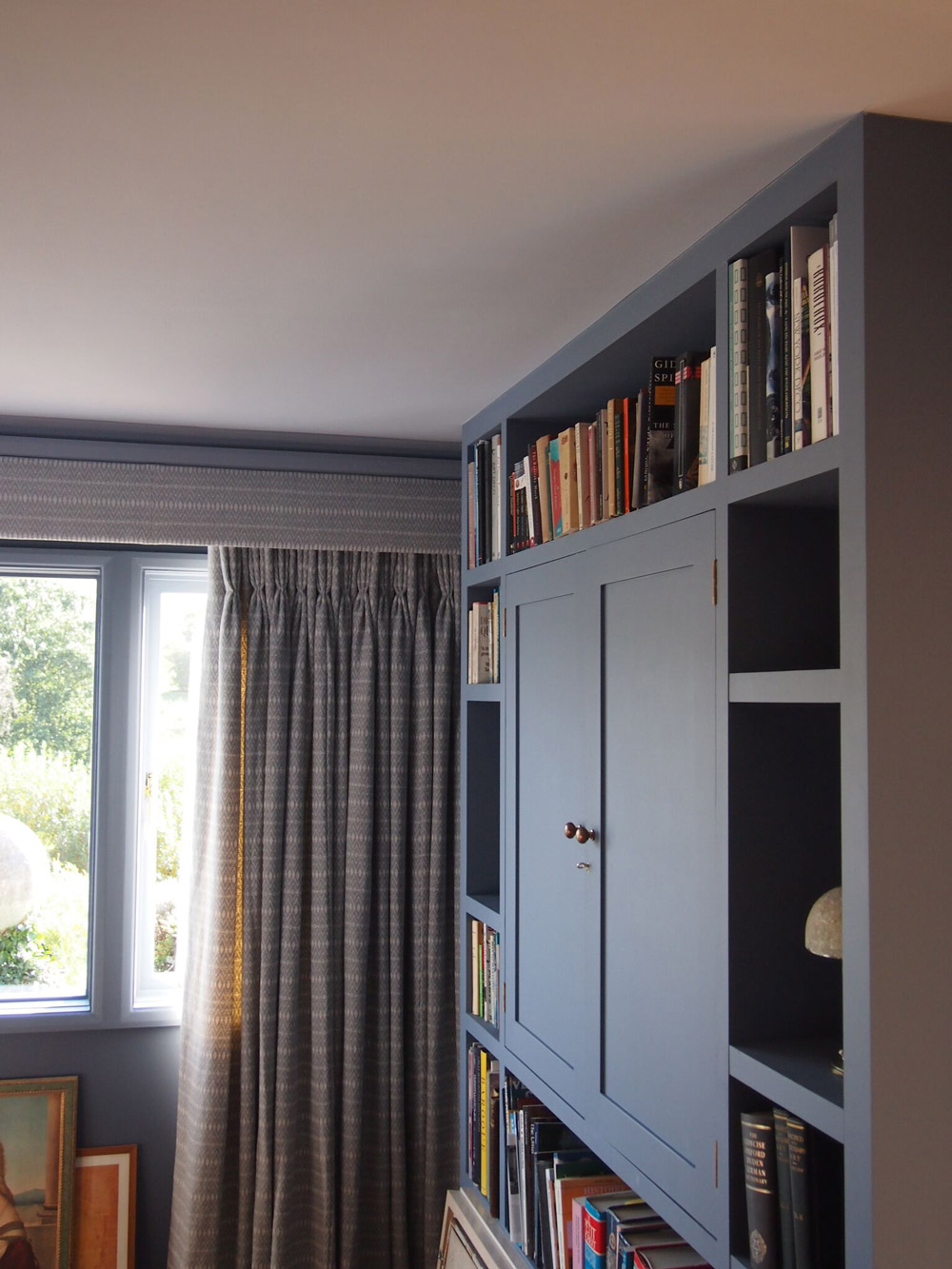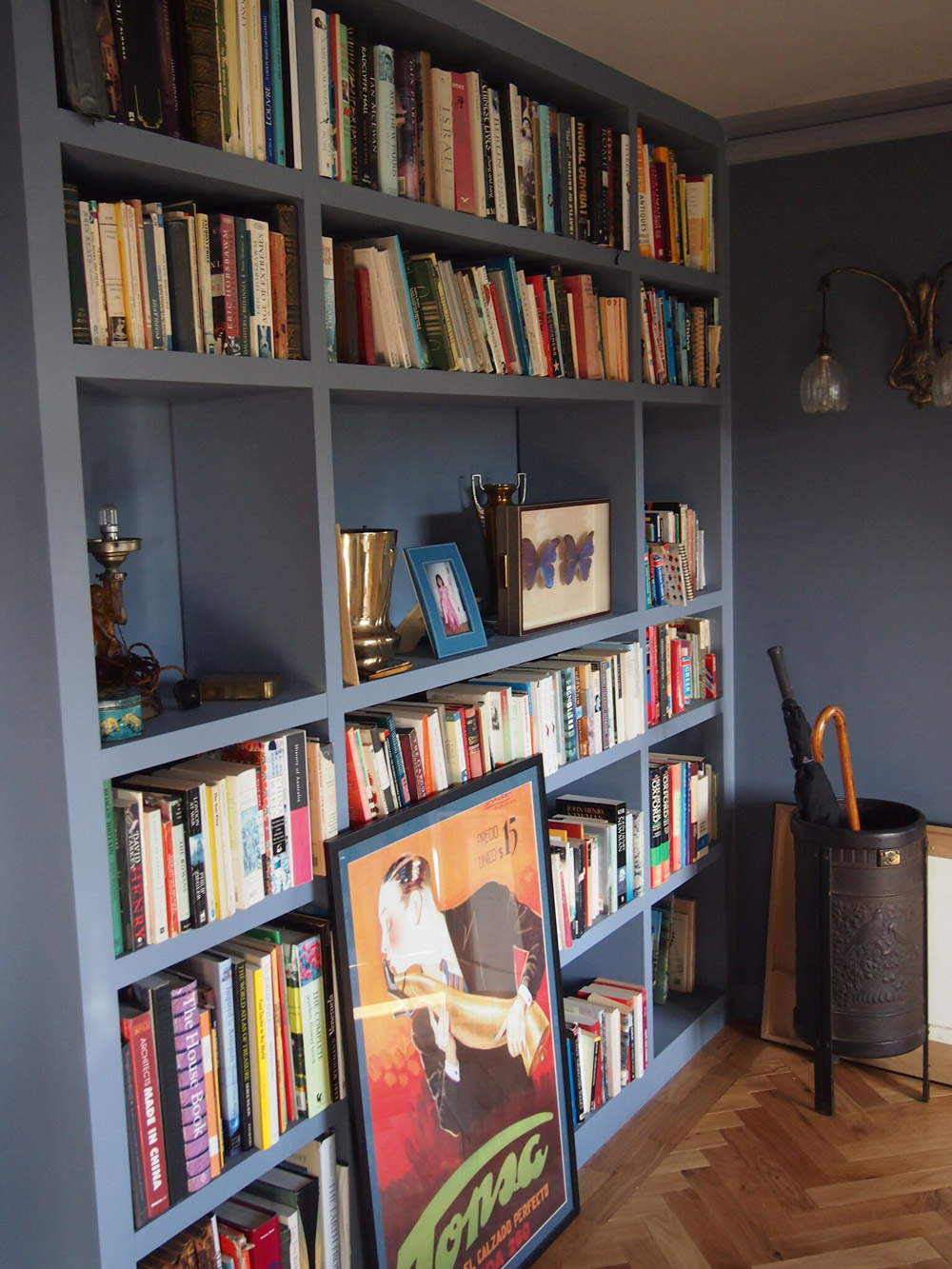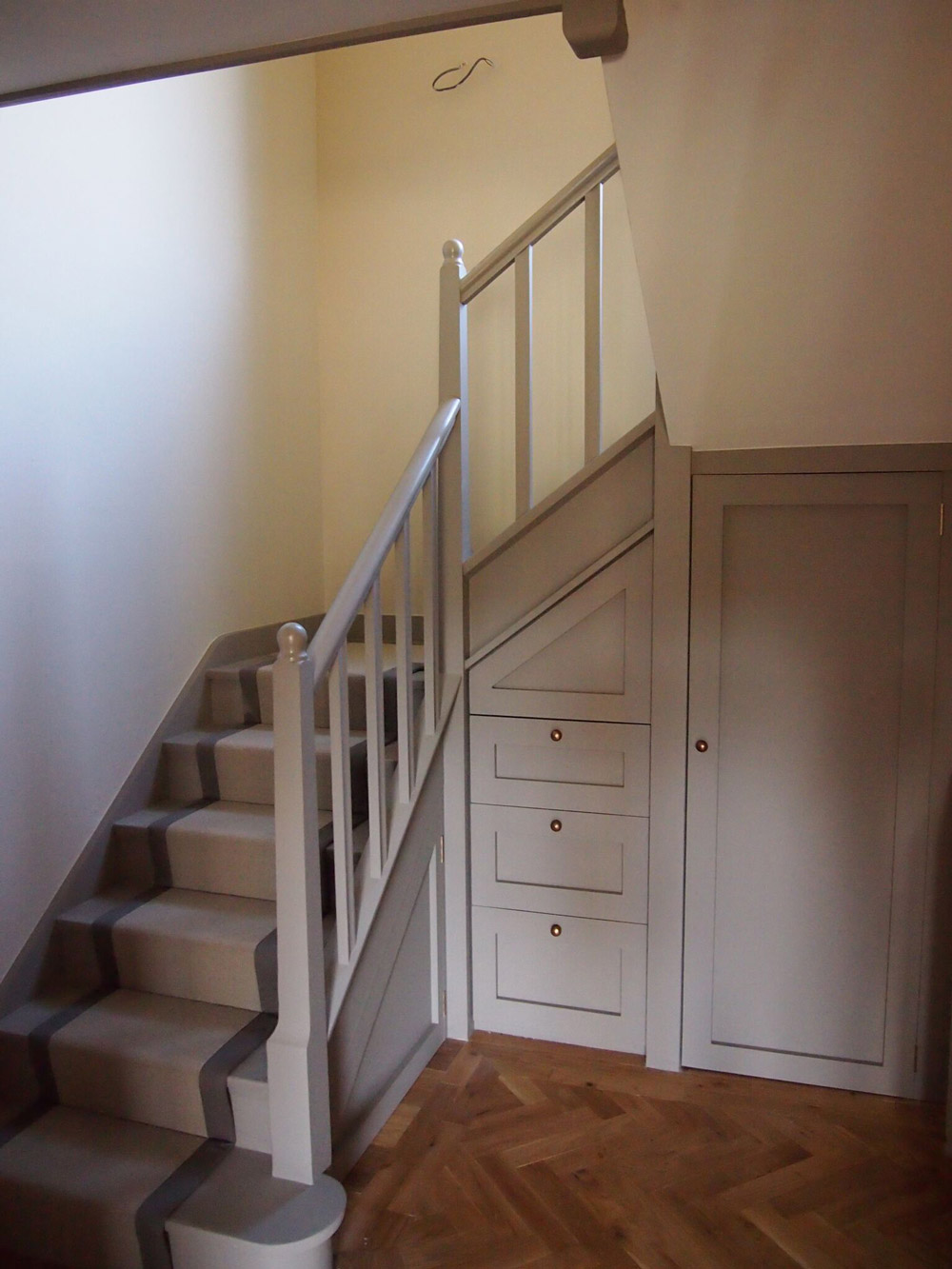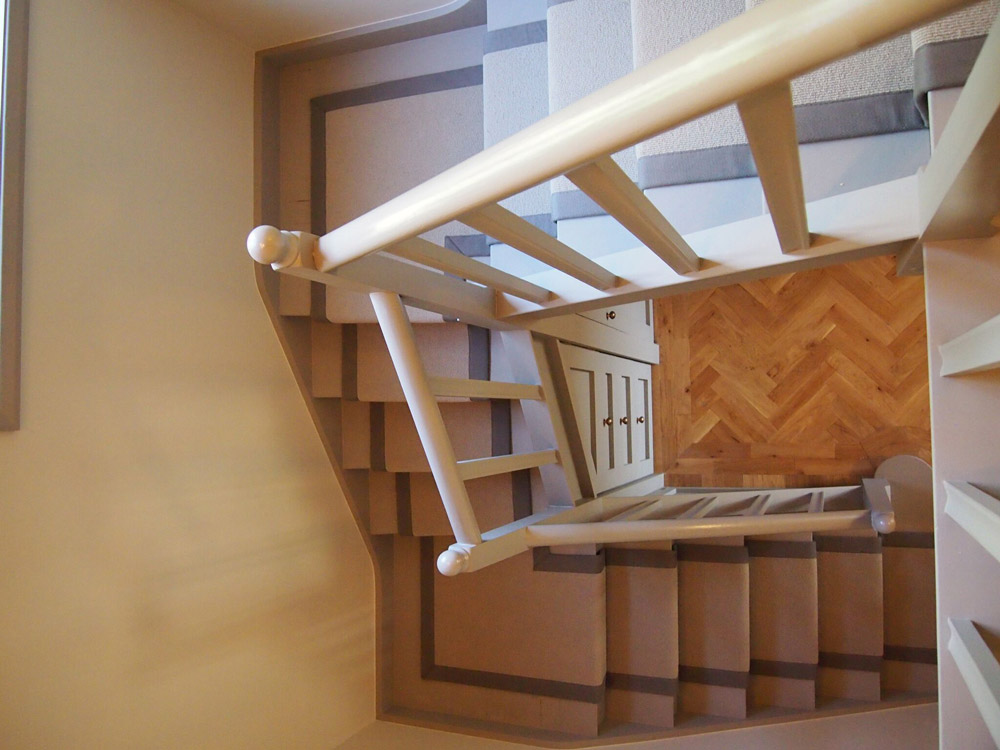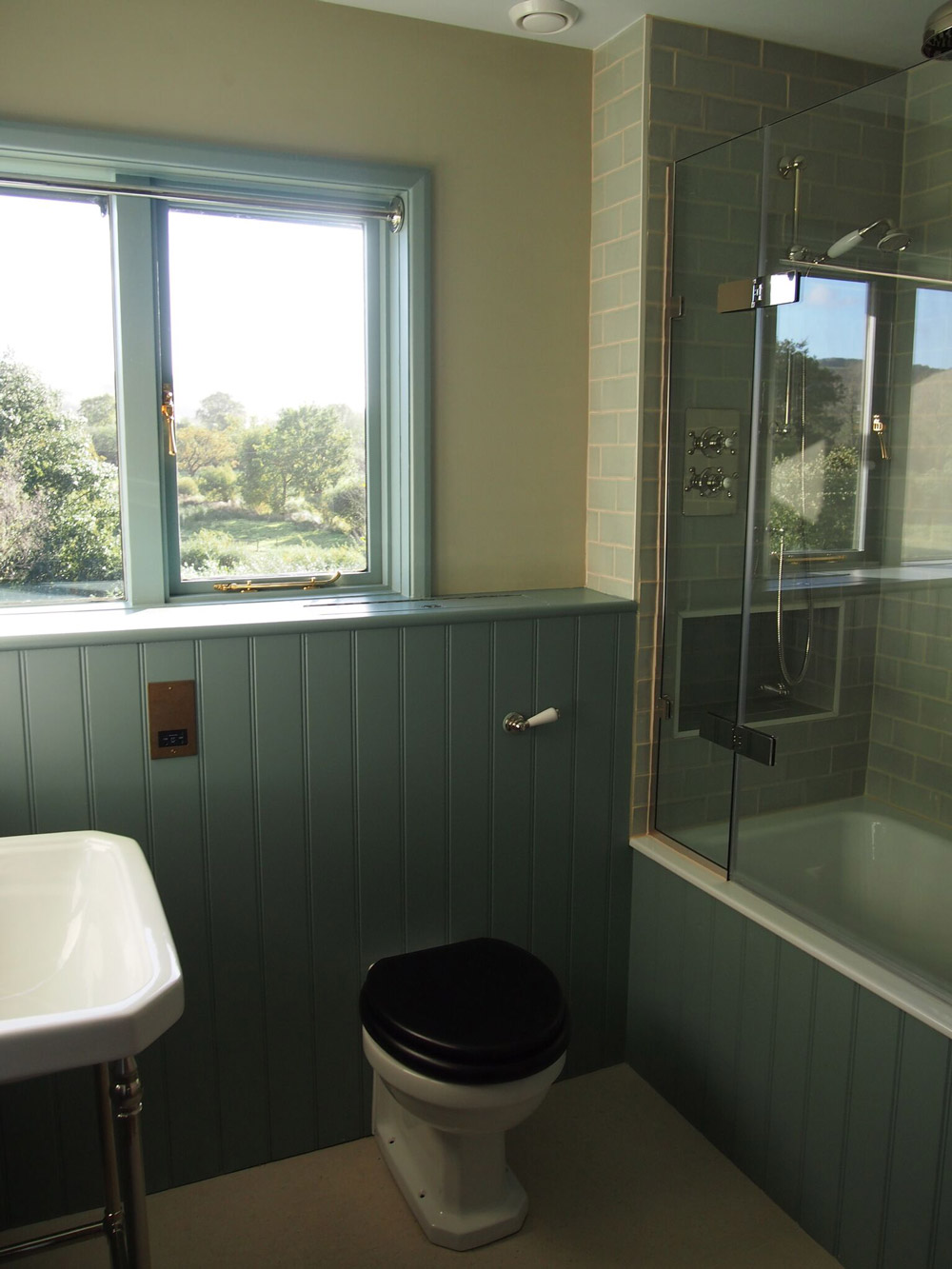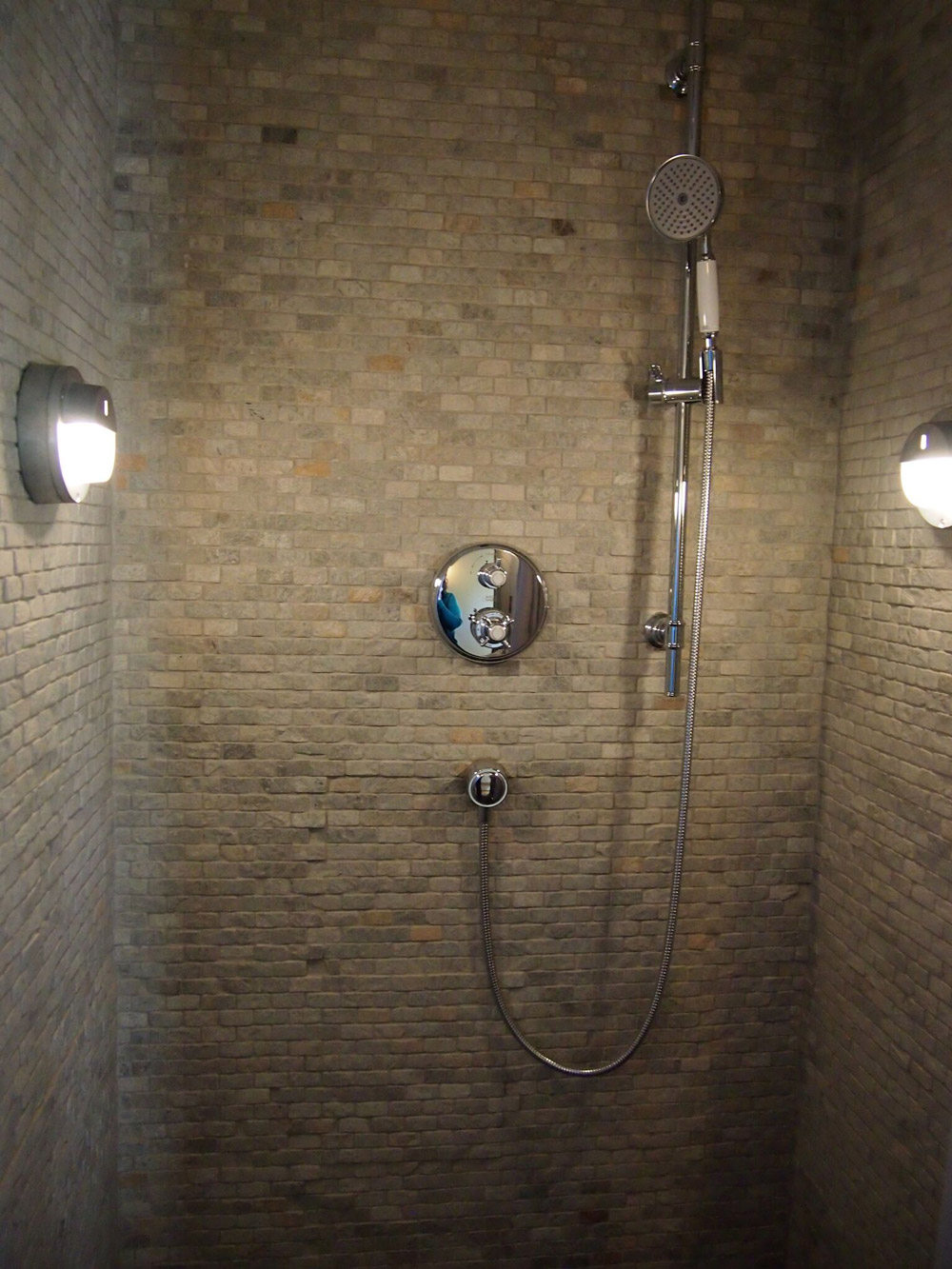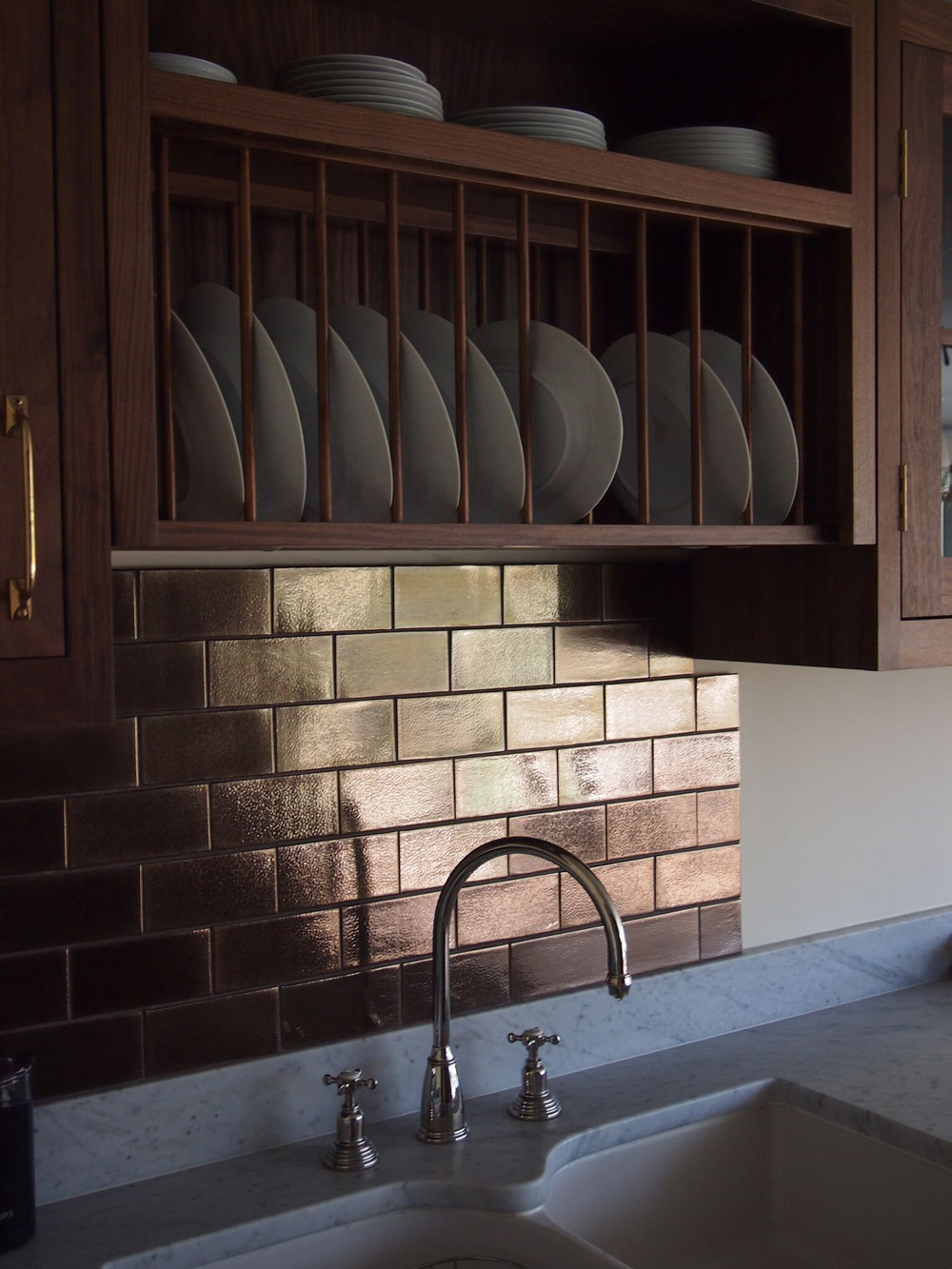 The complete refurbishment of a timber framed house. In the kitchen we, particularly, wanted to reflect the beautiful gardens in the colours of the kitchen. We therefore chose warm stone floors, walnut wood, forest greens and, as a final touch, deep copper coloured tiles from Fired Earth.
"Having worked with Georgina on many projects over the past six or so years, I have found her input to be very useful. She develops good relationships with our mutual clients and through her discussing issues and working out the design with them in advance, pre-empts problems and reduces demands on my time. Her involvement certainly helps the jobs run efficiently and the clients are always very pleased with the results."
Gary Miller, GM Building Services Ltd.