Residential Interior Design
We work closely with our clients to enhance and realise the full potential of their houses, optimising the available space, while creating beautiful, comfortable, functional homes.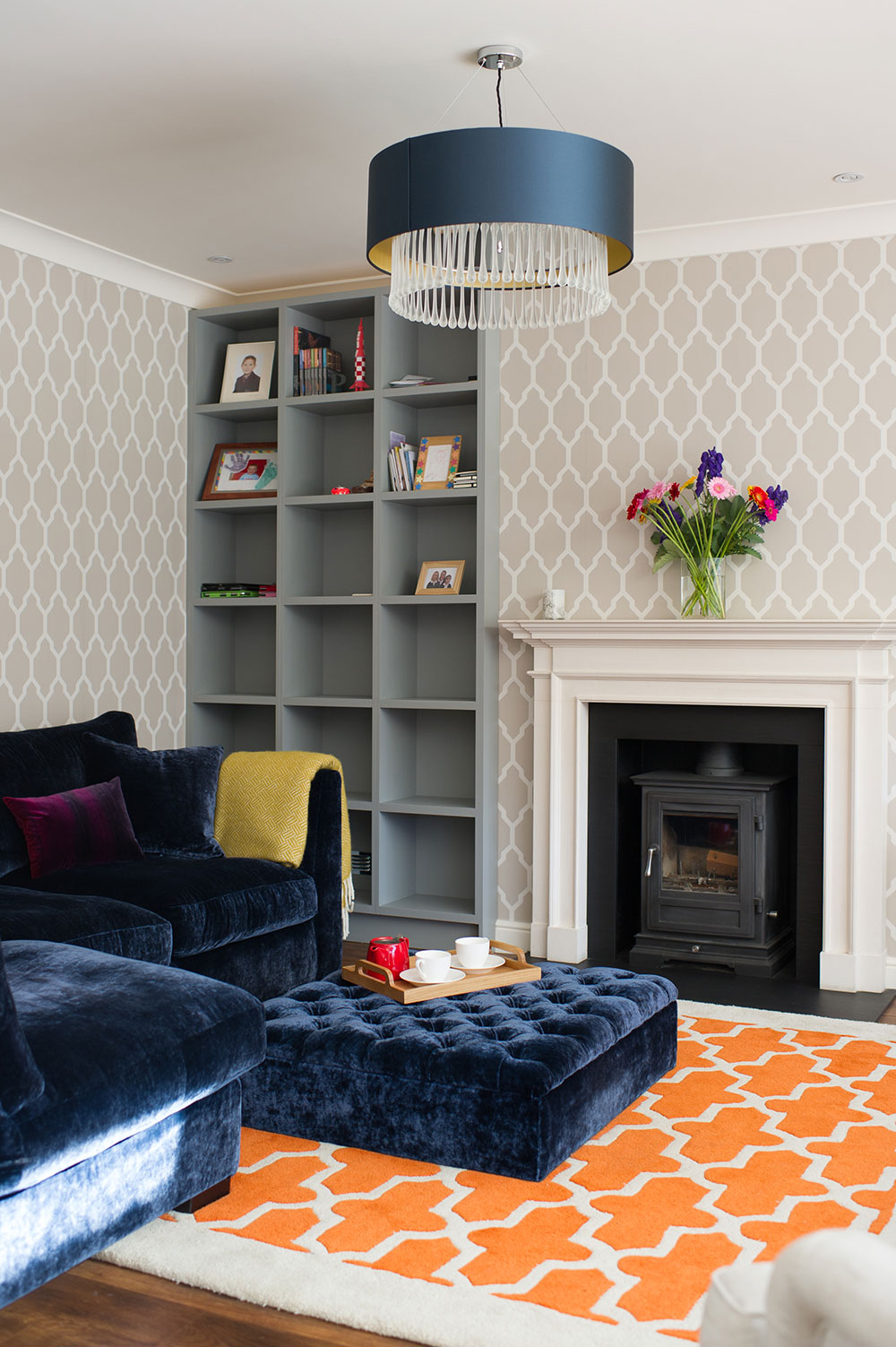 "After several months of frustration with bathroom supply companies, tilers and plumbers either not bothering to respond to my enquiries or being too busy to quote, I contacted Georgina Gibson Interior Design who provided me with an excellent and timely service. As well as making some innovative suggestions on the bathroom design, materials and colour schemes, Georgina sourced the suppliers, the tradesmen to carry out the work, project managed the day to day progress, and completed the assignment on time and exactly on budget. I could not fault the quality of work undertaken, and after a valuation from my local estate agent, was delighted to learn that the new bathroom and toilet had added considerable value to my property"
Roger Felstead, Mayfield