Residential Interior Design
We work closely with our clients to enhance and realise the full potential of their houses, optimising the available space, while creating beautiful, comfortable, functional homes.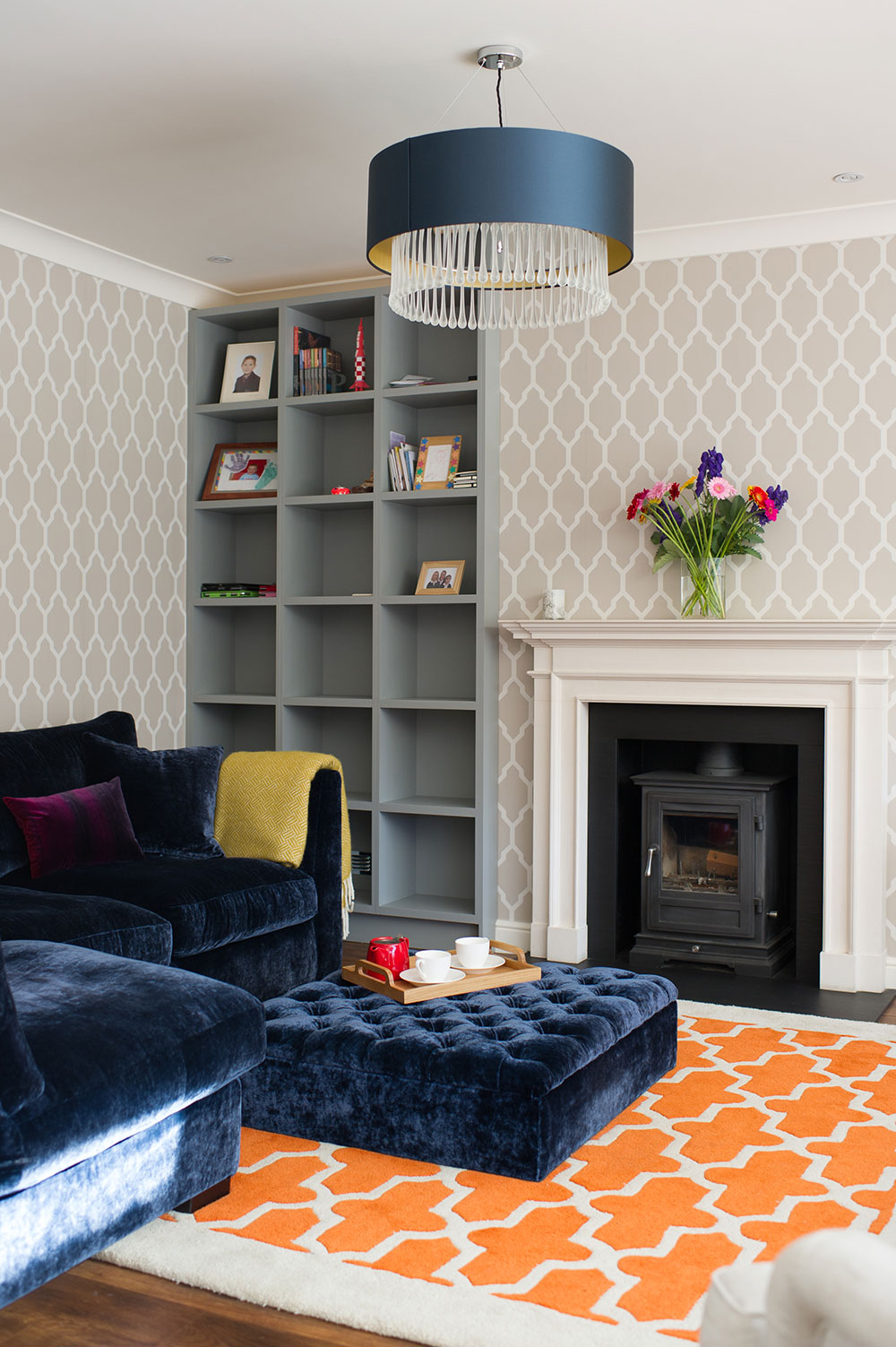 "From my perspective I thought your assistance was invaluable and I very much appreciated the design input. Given that I commute to London and travel abroad with work on a regular basis your project management was instrumental to the whole process."
Johnathan Boyfield, Brighton