Residential Interior Design
We work closely with our clients to enhance and realise the full potential of their houses, optimising the available space, while creating beautiful, comfortable, functional homes.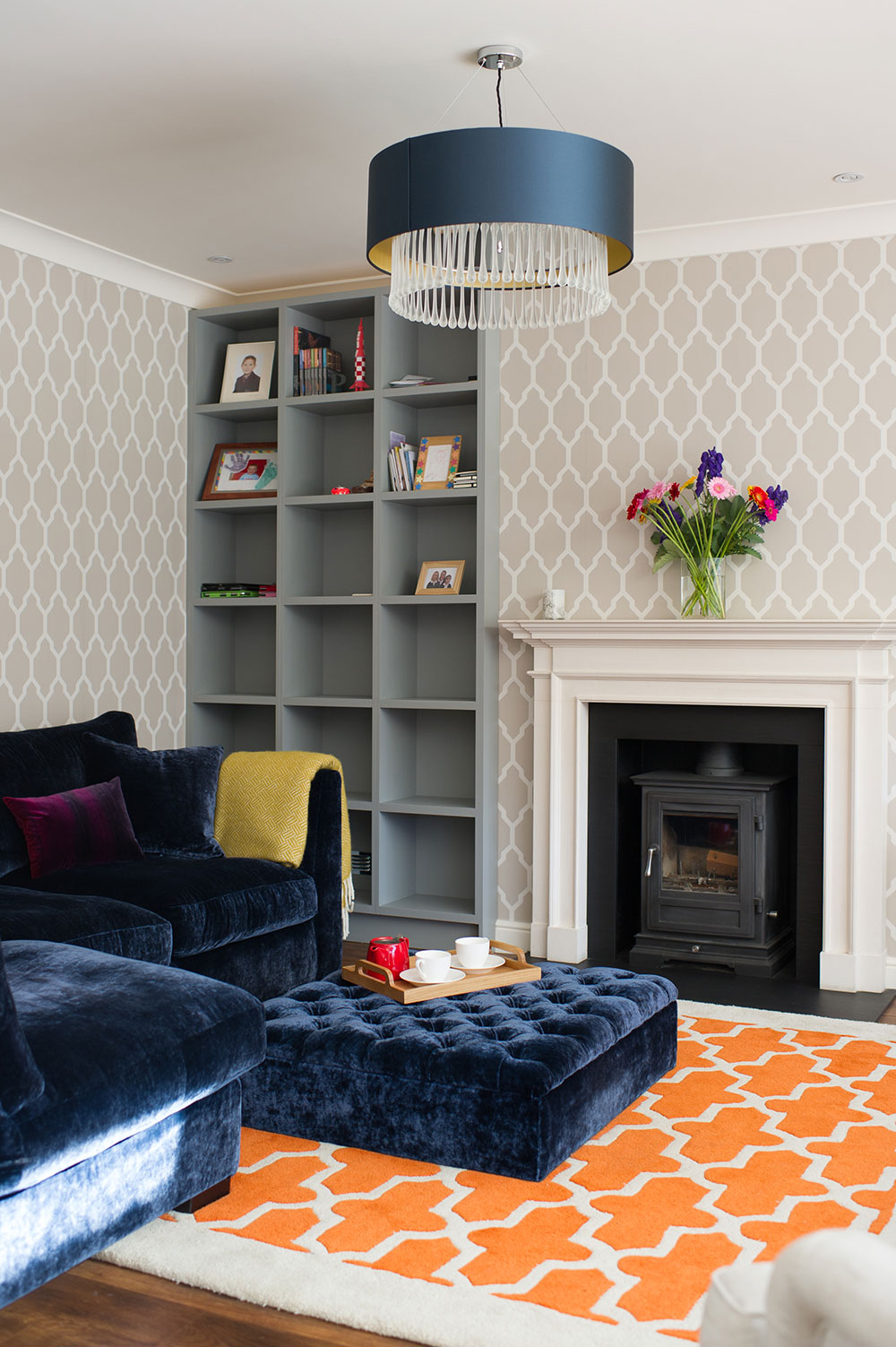 "Georgina took a jumble of ideas and transformed them into a design that has been both practical and attractive, greatly adding to the overall customer experience on the Pier. Her design skills are matched by her ability to make something actually work..often a rarity!"
Anne Martin, Brighton Pier