Residential Interior Design
We work closely with our clients to enhance and realise the full potential of their houses, optimising the available space, while creating beautiful, comfortable, functional homes.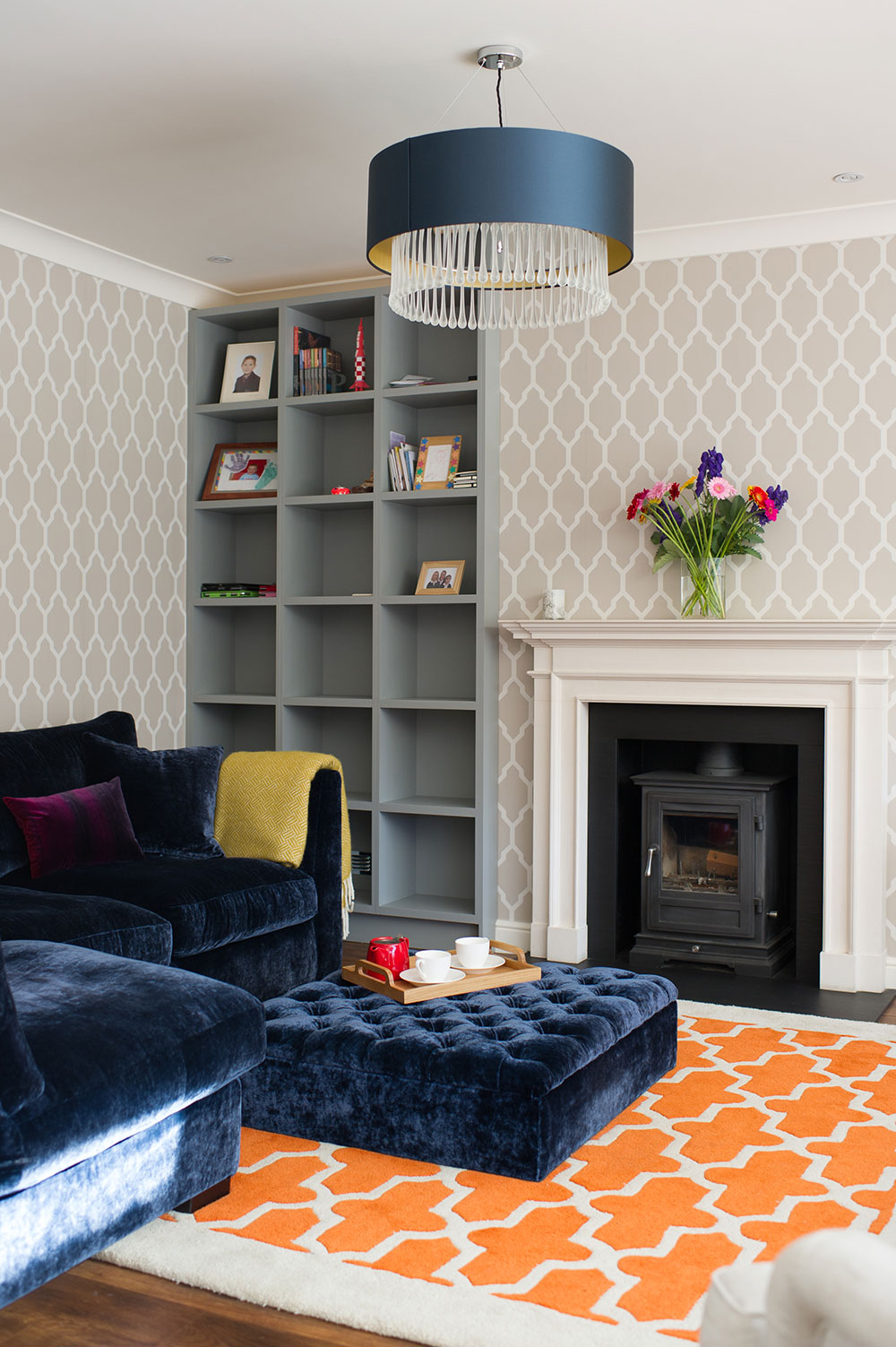 "Georgina helped me completely redecorate and refurbish my 17th century Sussex farmhouse. I had a idea in my head of what i wanted but I had neither the time or the experience to bring it to life. Not only did Georgina she help me realise this vision, she also improved it in every area. Consequently I have a house that's been interior designed to the very highest standard but also feels like my home. I cannot recommend her highly enough."
Ben Priest, West Sussex