Residential Interior Design
We work closely with our clients to enhance and realise the full potential of their houses, optimising the available space, while creating beautiful, comfortable, functional homes.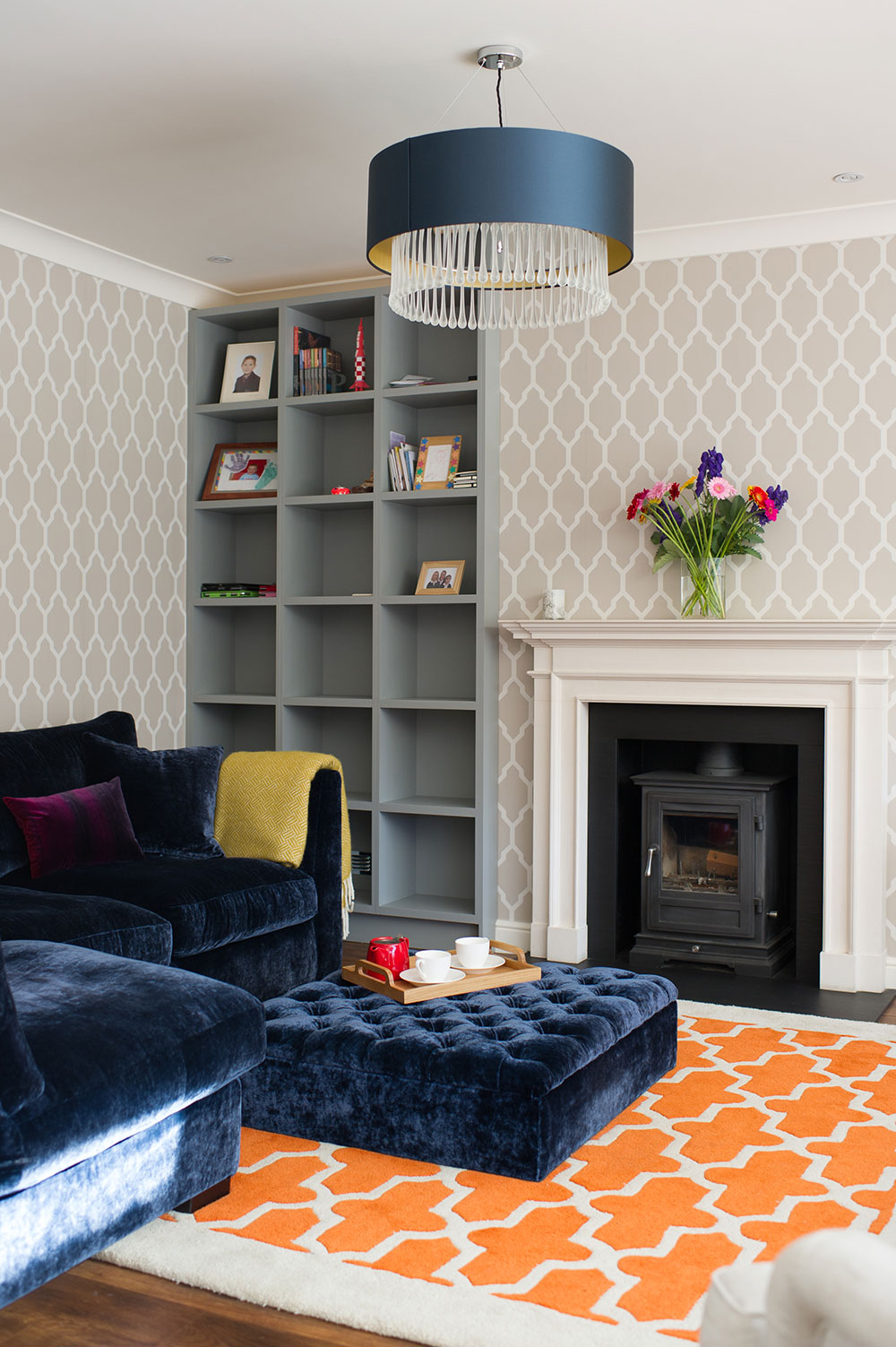 "I am really grateful for the wonderful kitchen you have provided for us. You were able to put into function all of the ideas that I had in mind and came up with a fantastic design. The true test was over the Christmas period when we entertained with dinner parties on Christmas day and over New Year and it was a joy to have the kitchen so well laid-out.   Everyone enthused about our new space. The Wow factor certainly has been created and both adults and children alike love the breakfast bar and the open design enhancing the view of the garden. The tiles stools and radiators you sourced for us were the icing on the cake. Thank you for being so understanding of my demanding requests"
Vanessa Greenaway, Hove