Residential Interior Design
We work closely with our clients to enhance and realise the full potential of their houses, optimising the available space, while creating beautiful, comfortable, functional homes.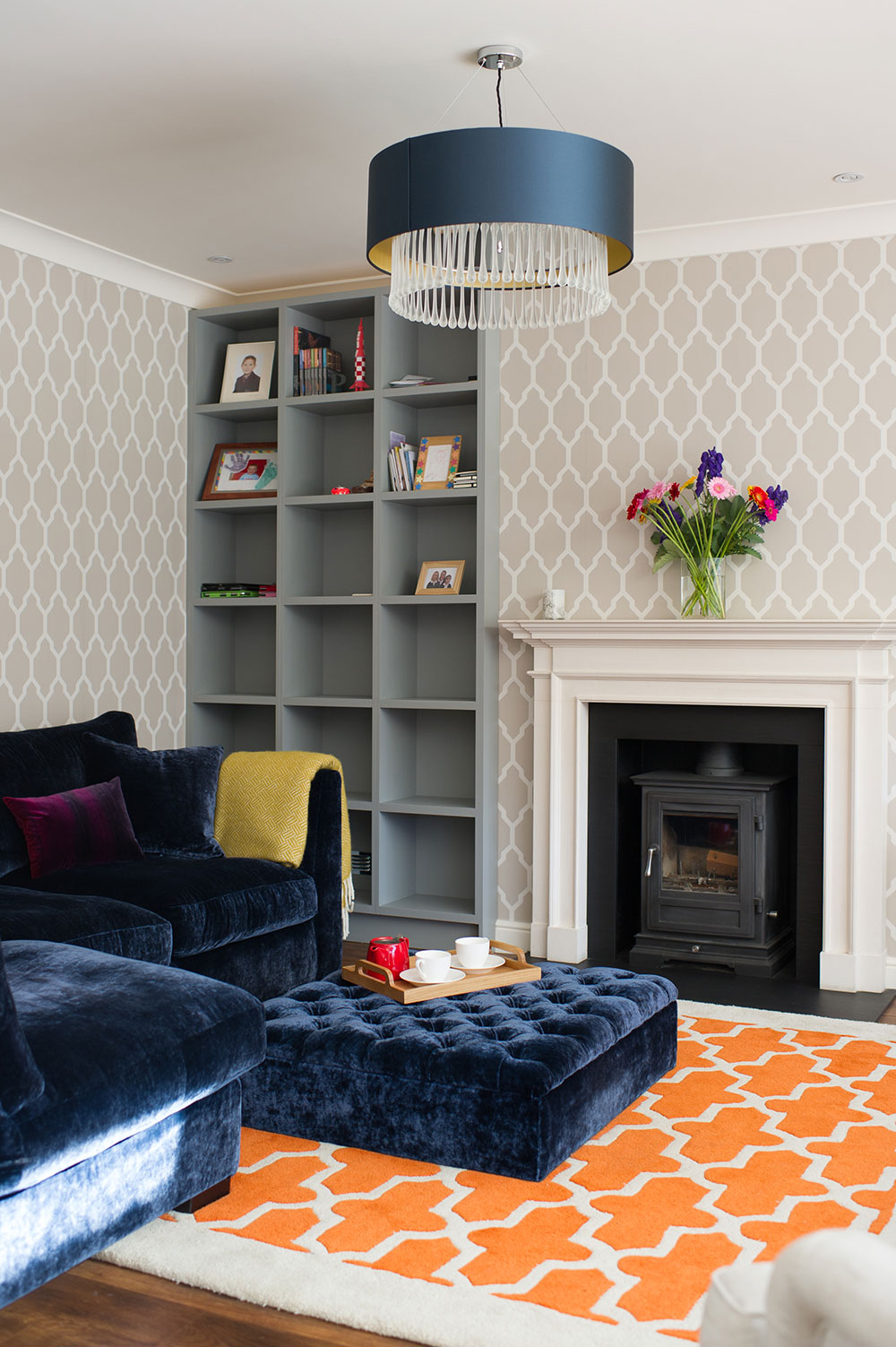 "With her vision and knowledge, Georgina managed to transform what was a small, dark and  uninviting kitchen into a light, airy room which has now become the focal point of the house.  Georgina maximised the space available with clever design and sourced quality units, doors and materials at affordable prices.  She has a flexible approach and will work with you to incorporate any ideas and suggestions you may have."
Henry Smith, Park View, Hove