Residential Interior Design
We work closely with our clients to enhance and realise the full potential of their houses, optimising the available space, while creating beautiful, comfortable, functional homes.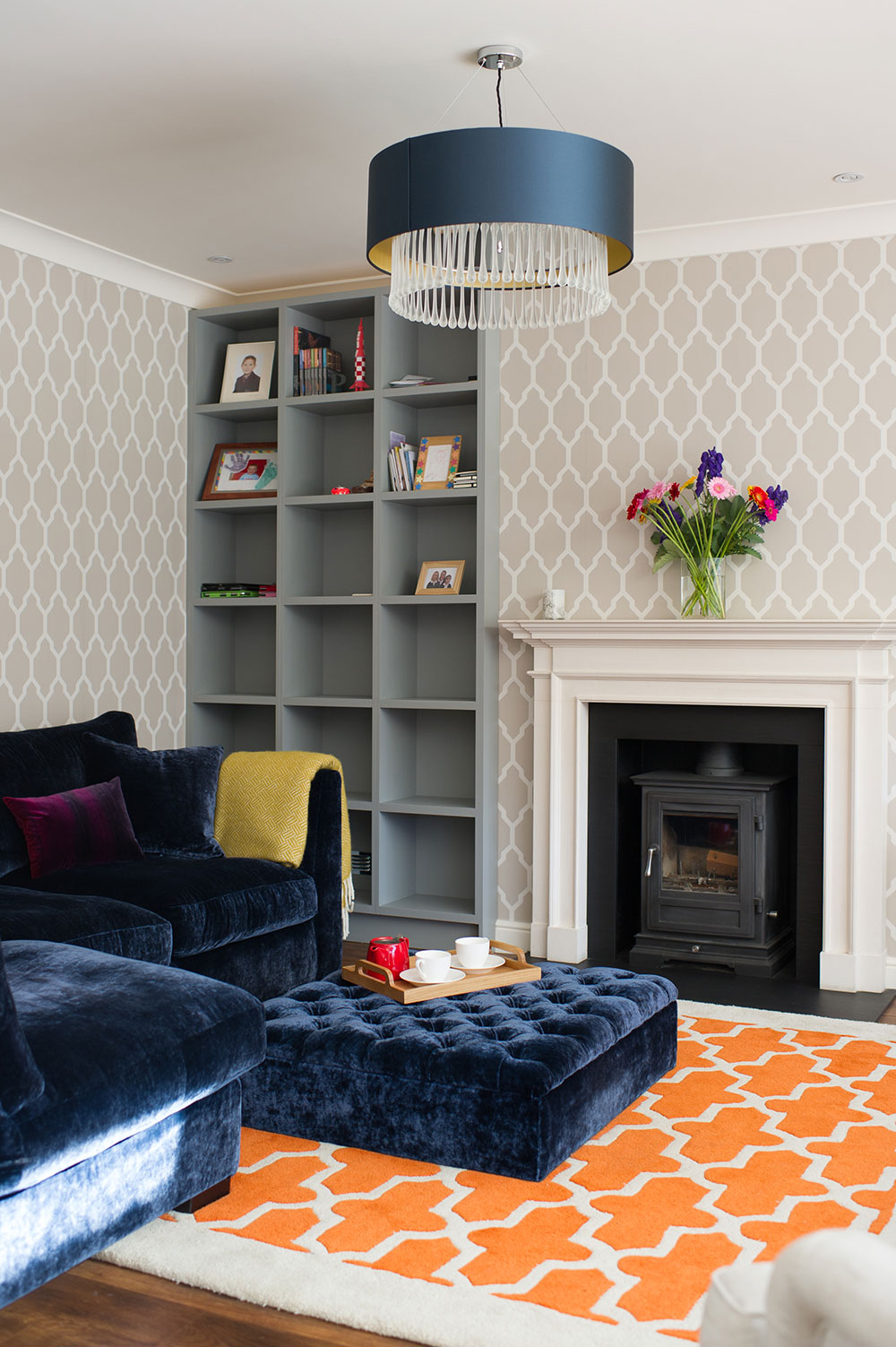 "I have worked with Georgina on two separate and extensive projects in my home and each time it has been a pleasure. On each occasion Georgina has appeared to effortlessly understand my ideas, however vague and has been able to help me translate them into comfortable, inviting and stylish spaces which my whole family now enjoy. She always has plenty of fantastic ideas to help get the most out of a room and is very knowledgeable about the market so is able to help achieve a "look" whilst staying within budget. Tapping in to Georgina's expertise has saved me an enormous amount of time searching for the perfect tile or fabric as well has helping me find the most cost effective way of finishing my home. Georgina is so friendly and approachable that I have always genuinely enjoyed my meetings with her and I cannot recommend her highly enough."
Rebecca Poet