Residential Interior Design
We work closely with our clients to enhance and realise the full potential of their houses, optimising the available space, while creating beautiful, comfortable, functional homes.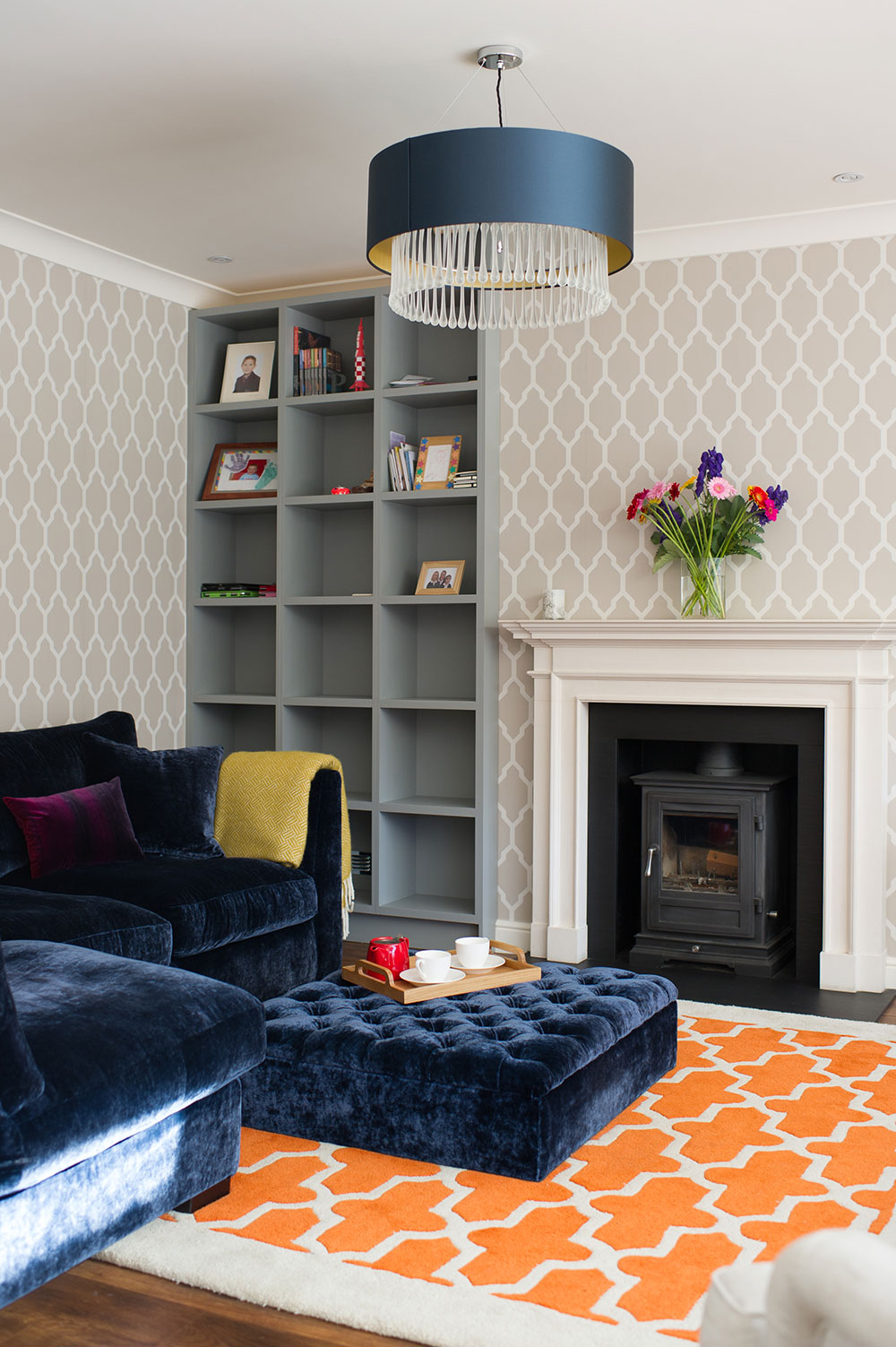 "What I like about Georgina is that she listens to your ideas without imposing her own, interprets them creatively and goes with your choices even if they might not have been her preferred way.  She is hard-working and efficient, with a great network of craftsmen at her beck and call. There is no side to her and she takes no nonsense from builders!  She is a can-do person, not a fluffy designer, but she has a great eye and excellent taste."
James Flynn