Show Homes & Rental Properties
We have recently begun working with some independent developers who wish to offer their clients something a little different from the often bland, hotel look, but who require schemes which obviously need to be appeal to the general market. Our first venture was a small development of four houses near Chichester. We offered advice on the finishes, colours and decoration on all the houses and furnished and accessorised one as a show home. The response was excellent and the houses were all sold very quickly.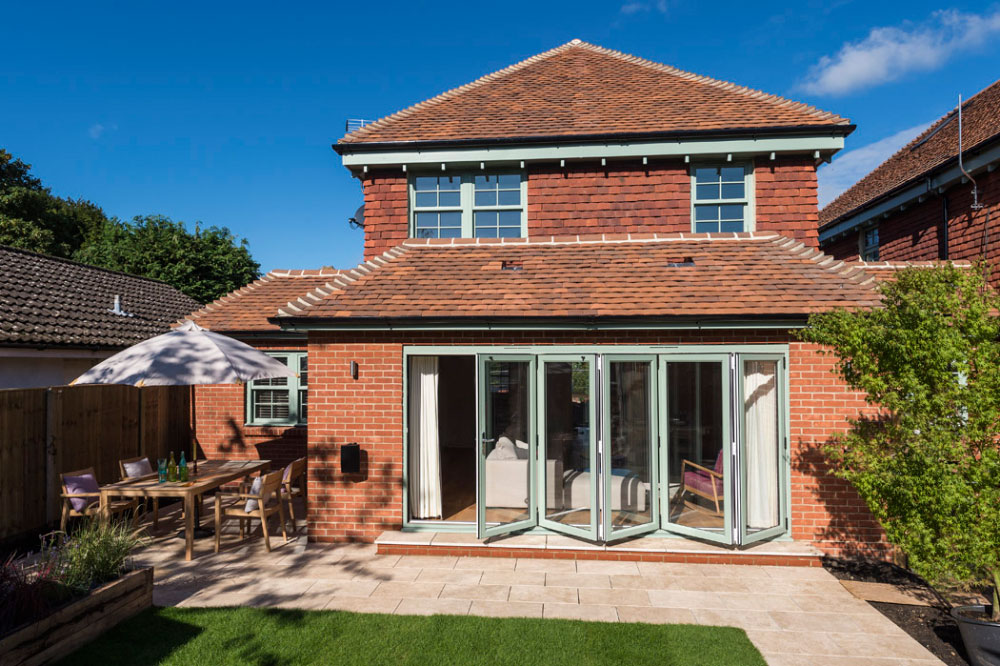 We are currently working with the same developer on another site with planning for five detached houses and on his recommendation are due to start working with another company, on the conversion of a four storey office in Hove, into seven residential apartments.
Rental Properties
We have also worked with several developers, organising renovations on rental properties, from complete overhauls to a quick refresh over very short timescales.
"What I like about Georgina is that she listens to your ideas without imposing her own, interprets them creatively and goes with your choices even if they might not have been her preferred way.  She is hard-working and efficient, with a great network of craftsmen at her beck and call. There is no side to her and she takes no nonsense from builders!  She is a can-do person, not a fluffy designer, but she has a great eye and excellent taste."
James Flynn