Commercial Interior Design
We want our clients to love going to work!
It's a known fact, a good working environment contributes to increased productivity and employees' sense of wellbeing.
We discuss your requirements, how many work stations you want to fit in, whether you need break out areas, meeting areas, relaxation zones, a kitchen area. We then consider the best way to achieve this, in the available space. We create inspirational environments where people can work efficiently, professionally and enjoyably.
It is so important that a business' workspace reflects the brand and the image that it wishes to portray. We look at the company colours and style and incorporate them into our schemes. If a branding company is involved we will discuss the objectives with them.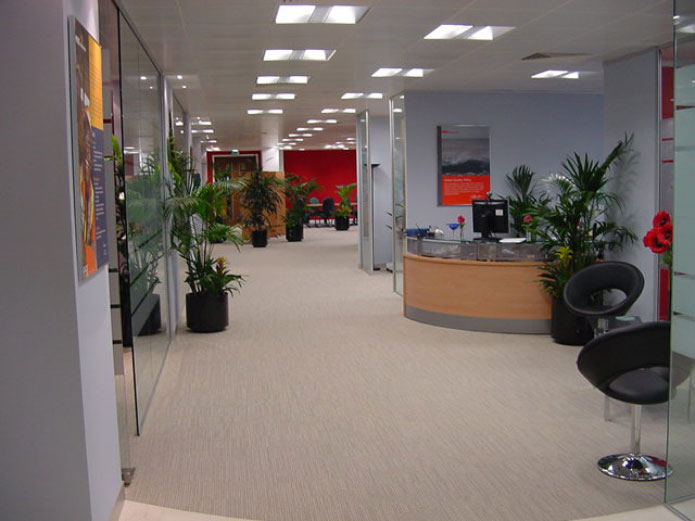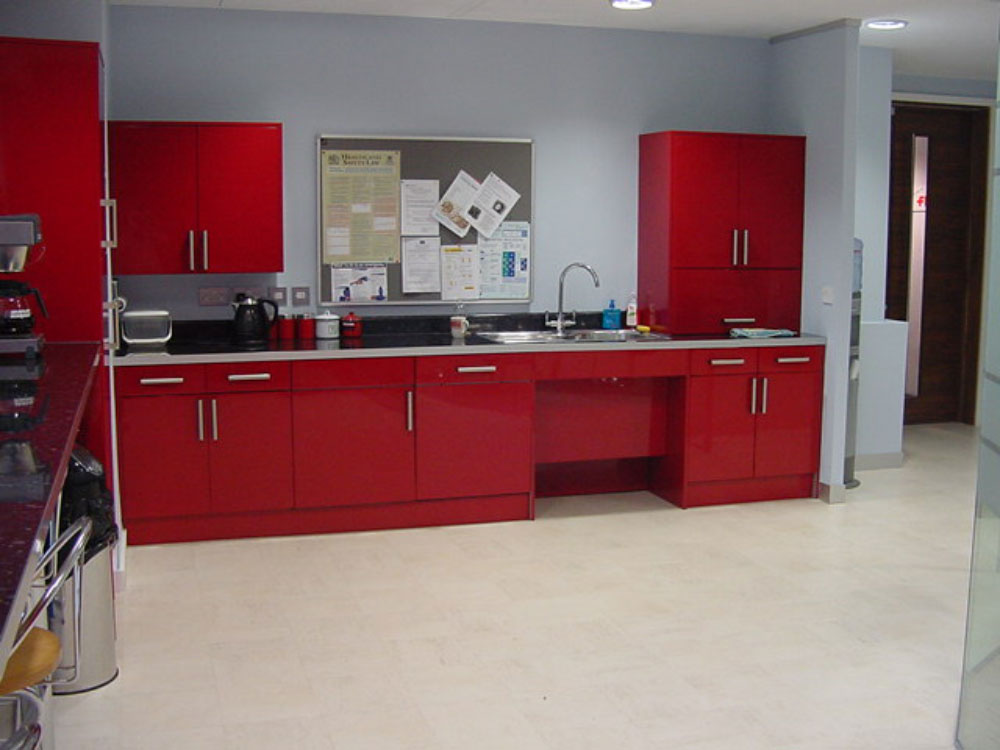 We know how disruptive it can be to renovate offices so we work with contractors who are willing to be flexible, working out of office hours, keeping the construction periods to a minimum, or breaking the work into stages.
"Georgina has been fantastic. She has created a lovely family home for us. She was full of wonderful ideas, thoughtful and listened so well. She understood our style really well and then challenged us a little so that we have some lovely unique features that we would never have designed ourselves. She designed and then project managed the interior design for us. She also worked around two busy people - no mean feat! I would recommend her for any project, no matter how big or small."
Trudy Morgan