Project Co-ordination
We offer a full project co-ordination service from design to completion.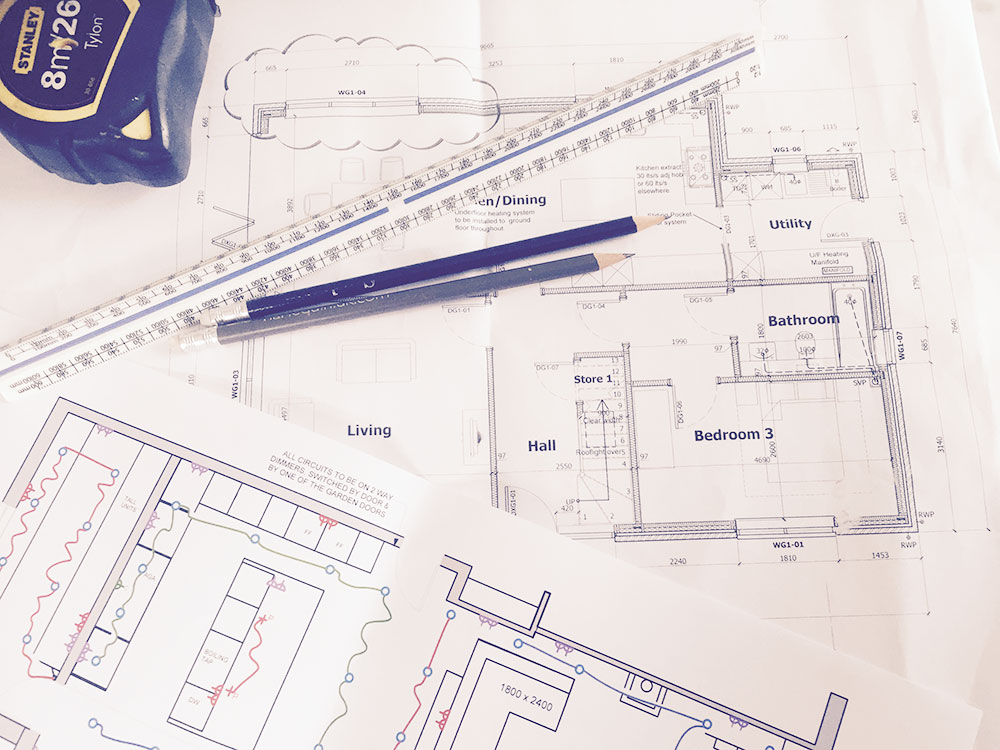 Communication is the key to a successful project. From the translation of your initial ideas into the design, throughout the build, up to completion and including the supply of the goods, we will guide you through each step of your project.
We have now worked on in excess of one hundred and fifty projects and on each one we have learnt something new, so our knowledge has increased exponentially. Building work is never a comfortable experience but with good project management and careful planning, we try to make it run as smoothly and economically as possible. We don't, by any means, know everything about refurbishments and renovations but if we don't have the answers we know someone who does. We work closely with a large network of architects, structural engineers, party wall surveyors, planning consultants, contractors and sub contractors.
We take as much care as we can to help the client with what can be a difficult process, sometimes issues do occur, but we make finding a solution the priority.
As it is essential that you have an informed idea of budgets before beginning any work, we compile a comprehensive specification, this is used as the basis for their contractor tenders.
Timescales are just as important and once the contractor is selected, a schedule is worked out.
As the client, your requirements and desires have to be communicated to the contractors and sub contractors in a form that they can quickly interpret and where there is no room for confusion which is why layouts, lighting and plumbing plans are so important.
From the moment they are appointed, we liaise closely with the contractors and subcontractors.
We are experienced in making applications for planning, building control, listed building consent and local authority grants.
"Georgina has been fantastic. She has created a lovely family home for us. She was full of wonderful ideas, thoughtful and listened so well. She understood our style really well and then challenged us a little so that we have some lovely unique features that we would never have designed ourselves. She designed and then project managed the interior design for us. She also worked around two busy people - no mean feat! I would recommend her for any project, no matter how big or small."
Trudy Morgan