Cafes and Bar Design
We create exciting atmospheric designs. By working with you and getting to know about your business and brand, we design our interiors to entice your target audience.
Whatever the image we can create stunning interiors for your business.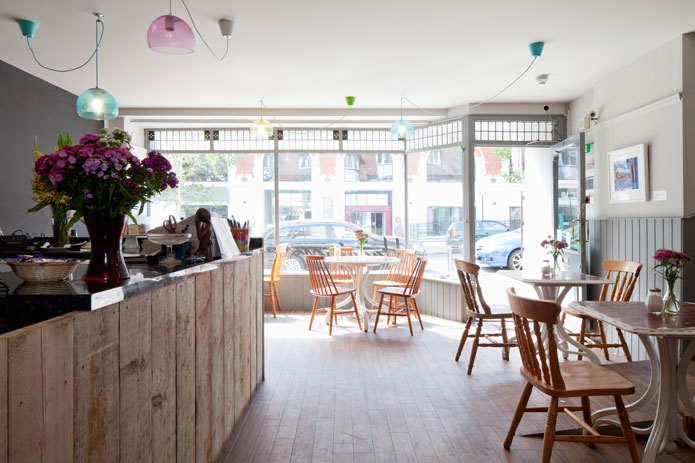 "Great vision for the project, but more importantly able to guide us on a peaceful path to achieving it. Could not recommend more strongly!"
Ed Rees