Cafes and Bar Design
We create exciting atmospheric designs. By working with you and getting to know about your business and brand, we design our interiors to entice your target audience.
Whatever the image we can create stunning interiors for your business.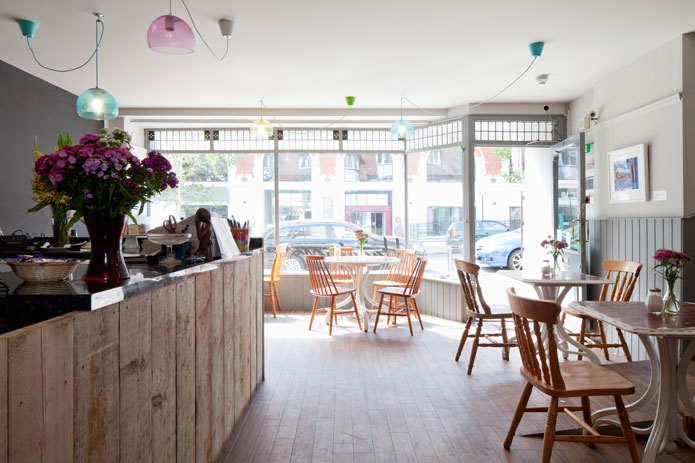 "Having worked with Georgina on many projects over the past six or so years, I have found her input to be very useful. She develops good relationships with our mutual clients and through her discussing issues and working out the design with them in advance, pre-empts problems and reduces demands on my time. Her involvement certainly helps the jobs run efficiently and the clients are always very pleased with the results."
Gary Miller, GM Building Services Ltd.