Private House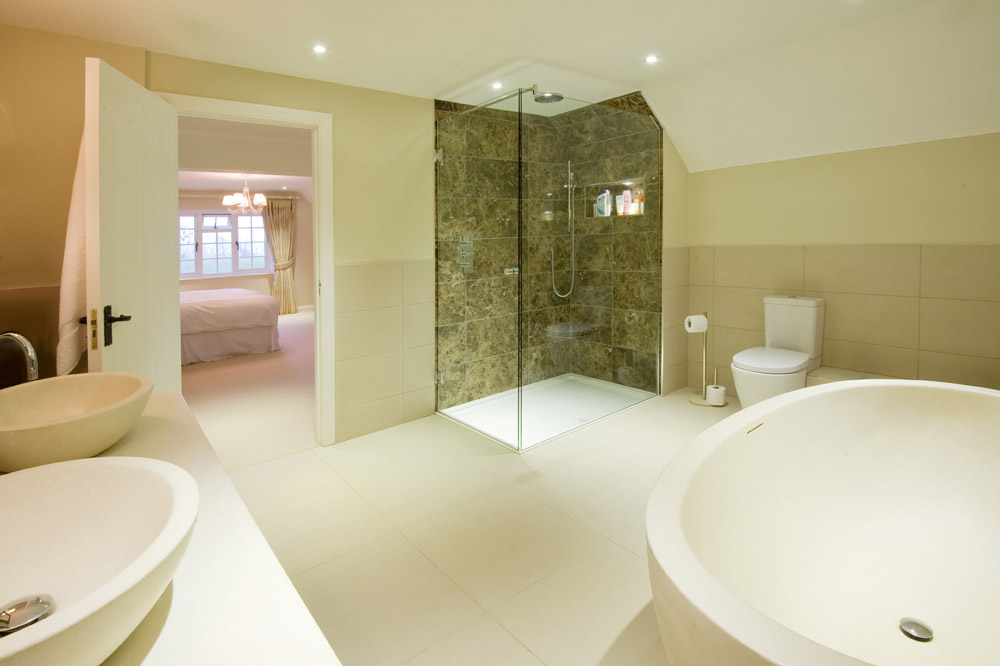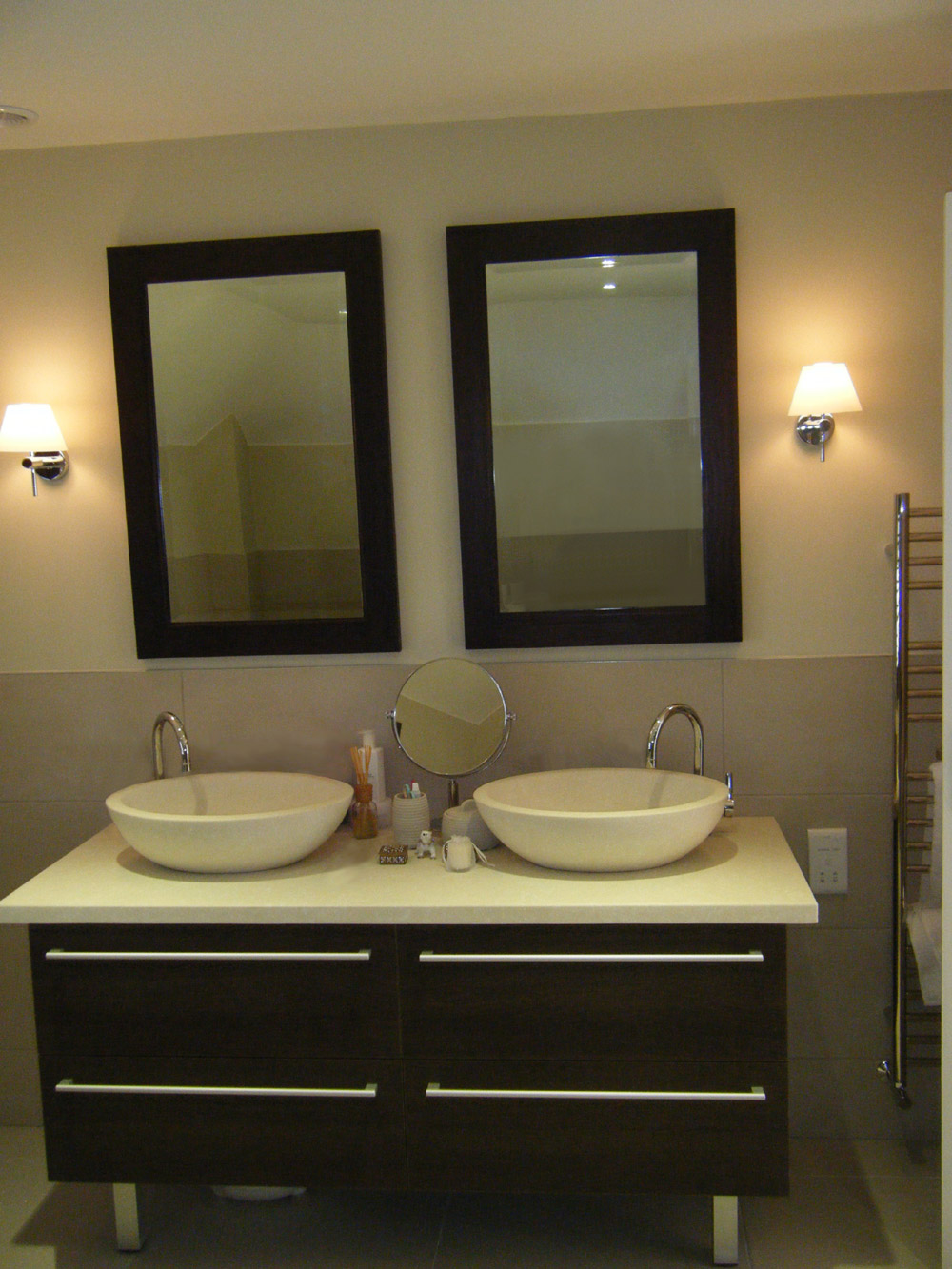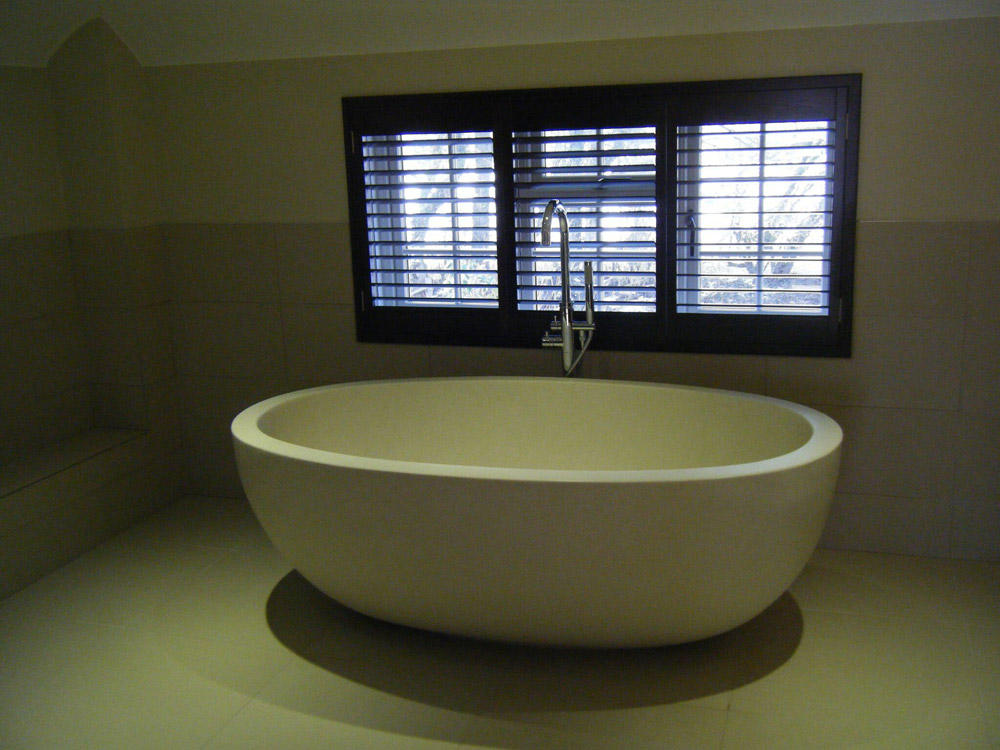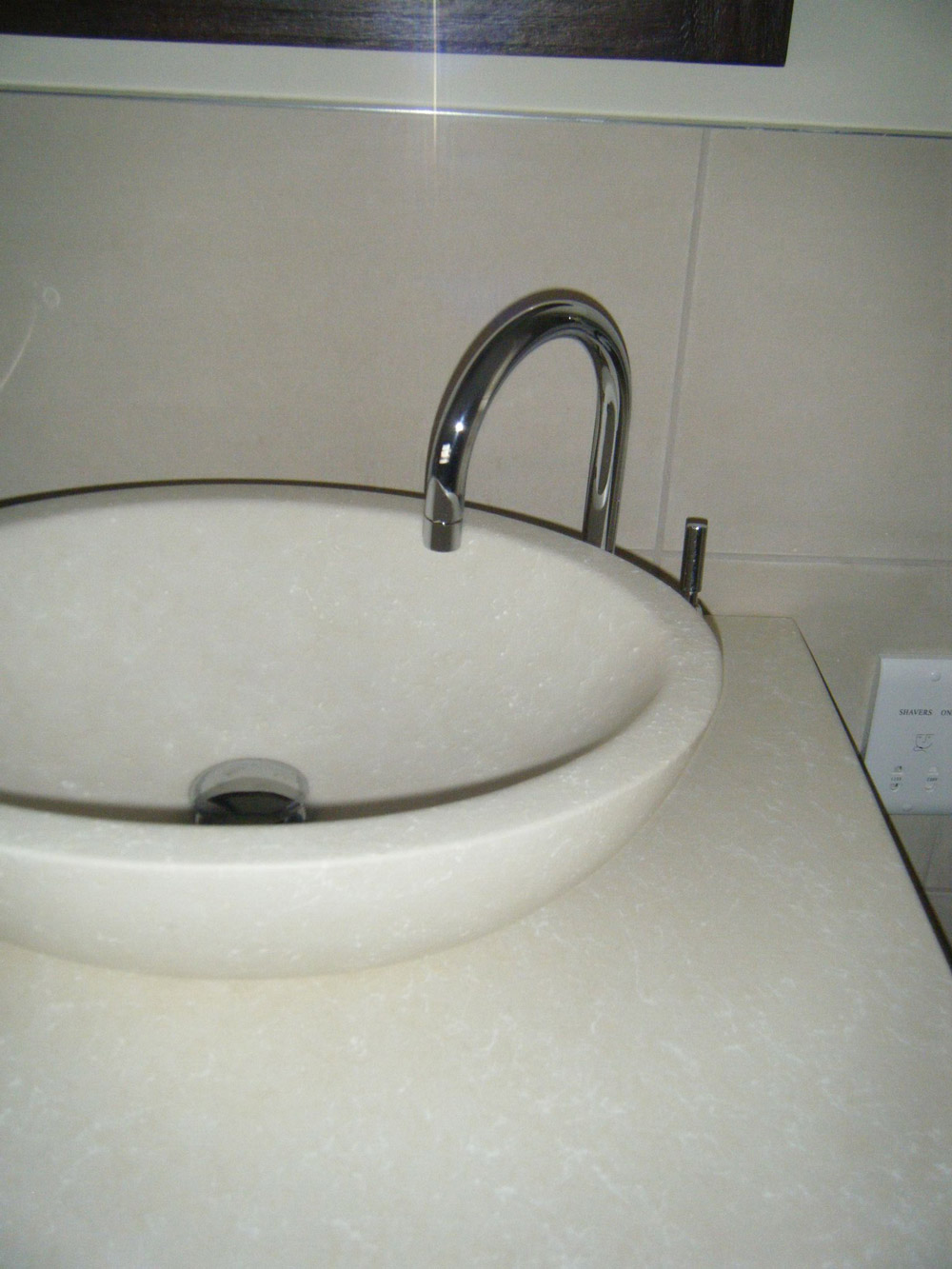 The Castello oval composite stone bath caused a few headaches as due to its shape it was impossible to hold with a firm grip. We decided the safest way to get it in was to take out the window and crane it in, everyone agreed the end result was worth the effort!
With special thanks to Strutt & Parker for their kind permission in allowing us to use one of their excellent photographs.
"With her vision and knowledge, Georgina managed to transform what was a small, dark and  uninviting kitchen into a light, airy room which has now become the focal point of the house.  Georgina maximised the space available with clever design and sourced quality units, doors and materials at affordable prices.  She has a flexible approach and will work with you to incorporate any ideas and suggestions you may have."
Henry Smith, Park View, Hove