Private House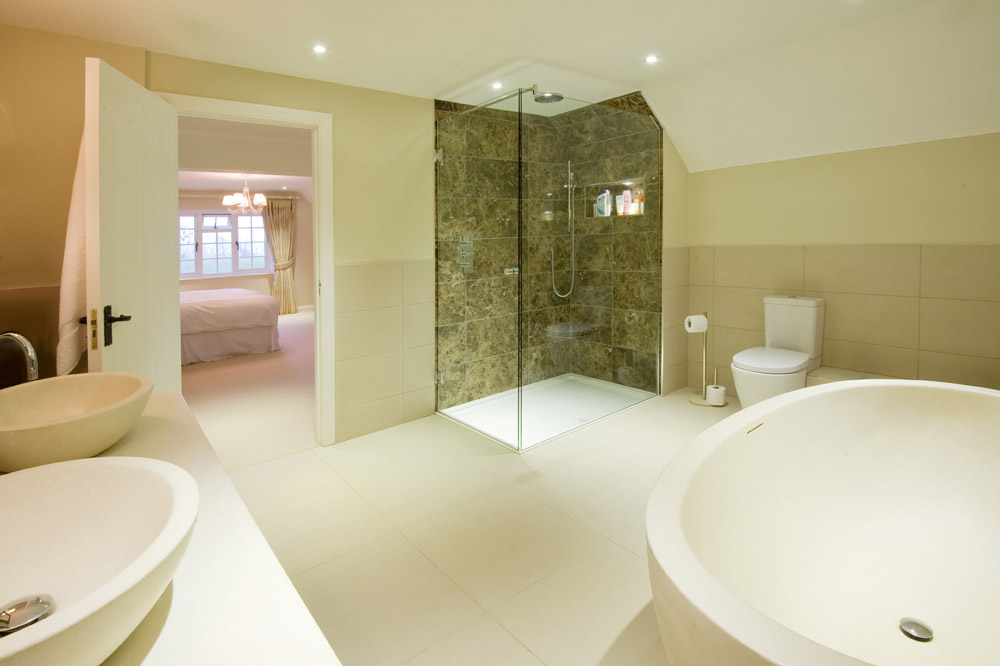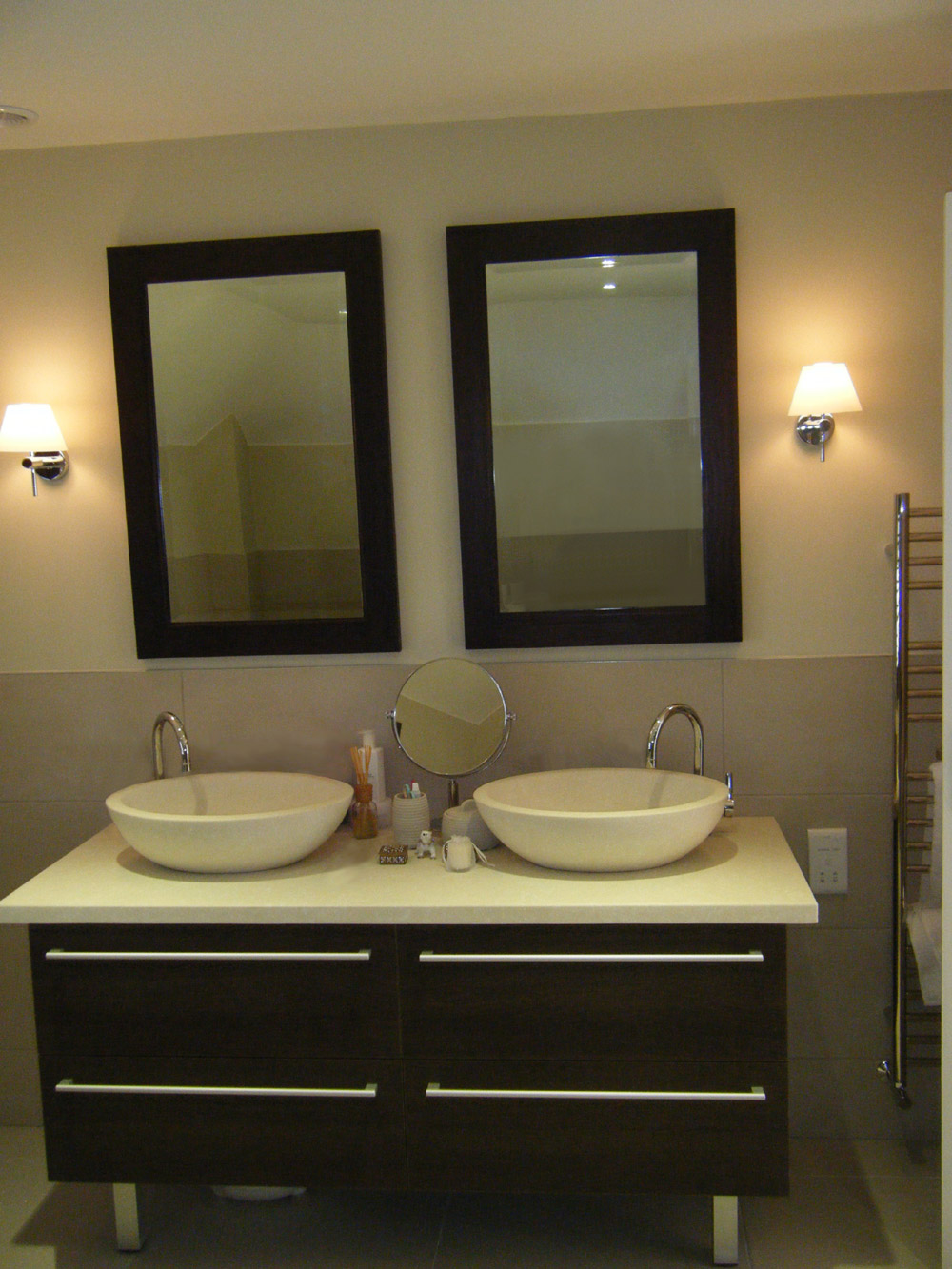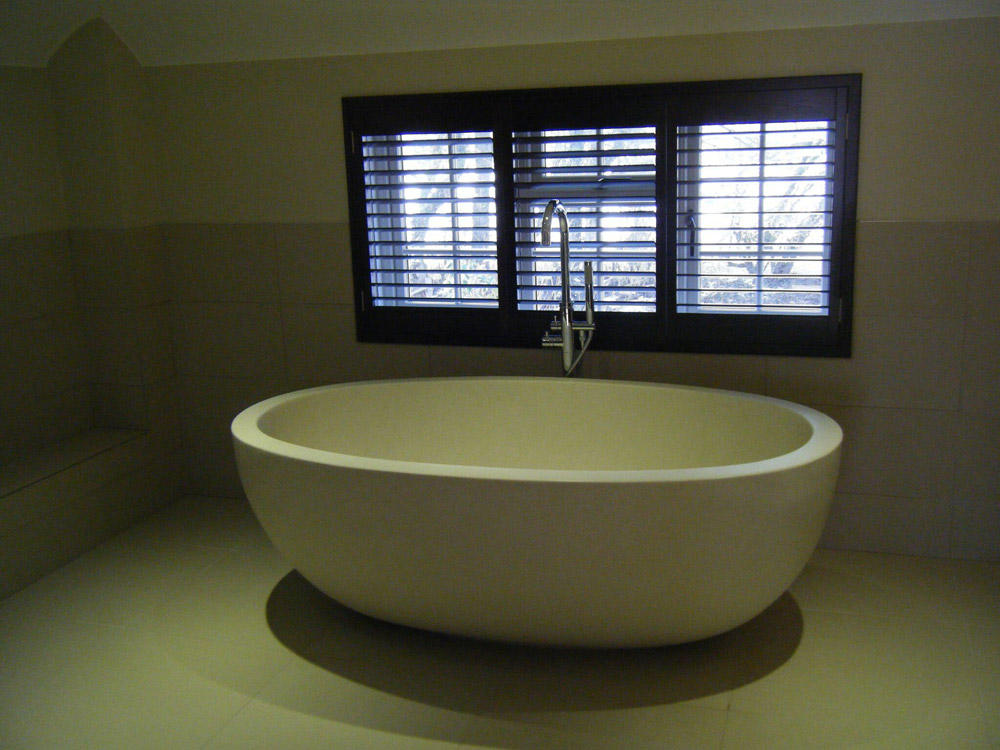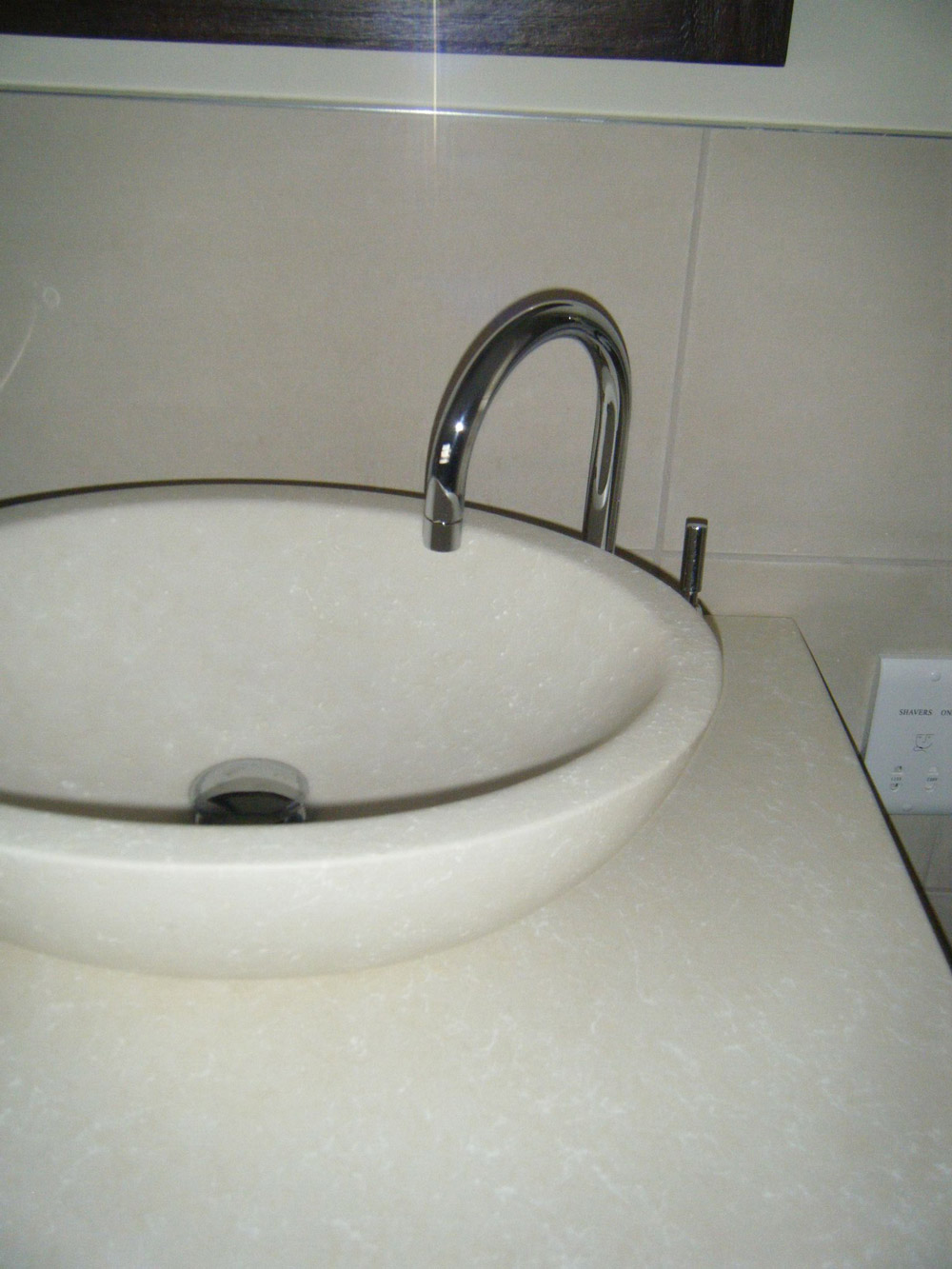 The Castello oval composite stone bath caused a few headaches as due to its shape it was impossible to hold with a firm grip. We decided the safest way to get it in was to take out the window and crane it in, everyone agreed the end result was worth the effort!
With special thanks to Strutt & Parker for their kind permission in allowing us to use one of their excellent photographs.
"We have been delighted with the professional design help that Georgina has provided with various aspects of our house renovation, including new bathrooms, a kitchen and living spaces. She made the whole experience much less stressful than it would have been, providing innovative design ideas, recommending colour schemes, thinking through the small details that we would have overlooked and project managing the overall process.   As an example, I was particularly impressed when we discussed a bathroom idea based on a photograph from a book, which included a marble sink unit. She was able to use her contacts and sources to replicate exactly what we had discussed, where I would not have known where to start. I would definitely use Georgina for future projects and am very happy to recommend her company for large and small design projects."
Rachel & Joe, Royal Crescent, Brighton