Private House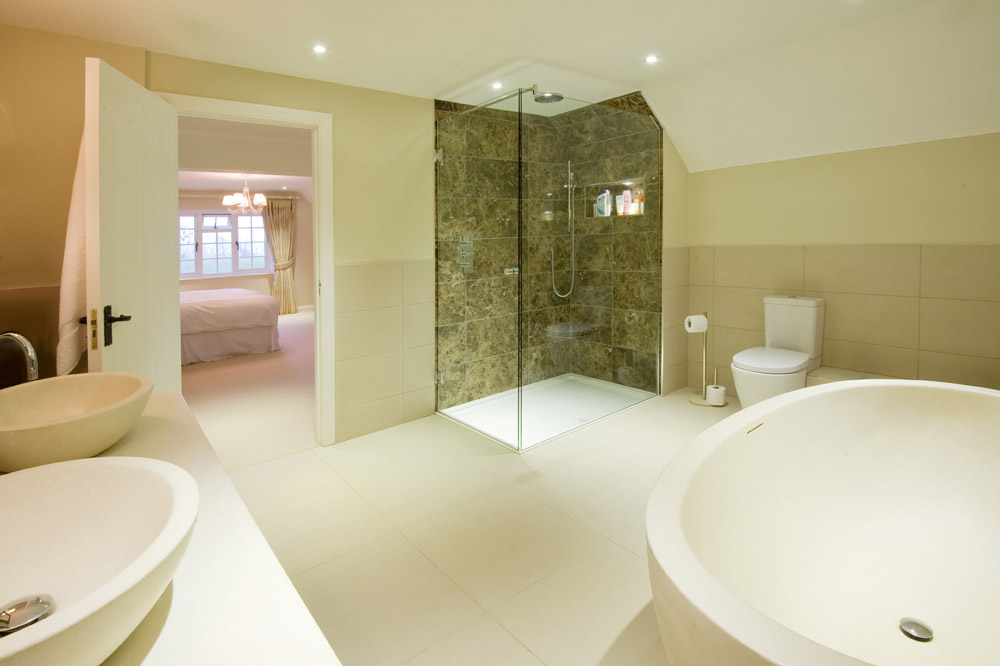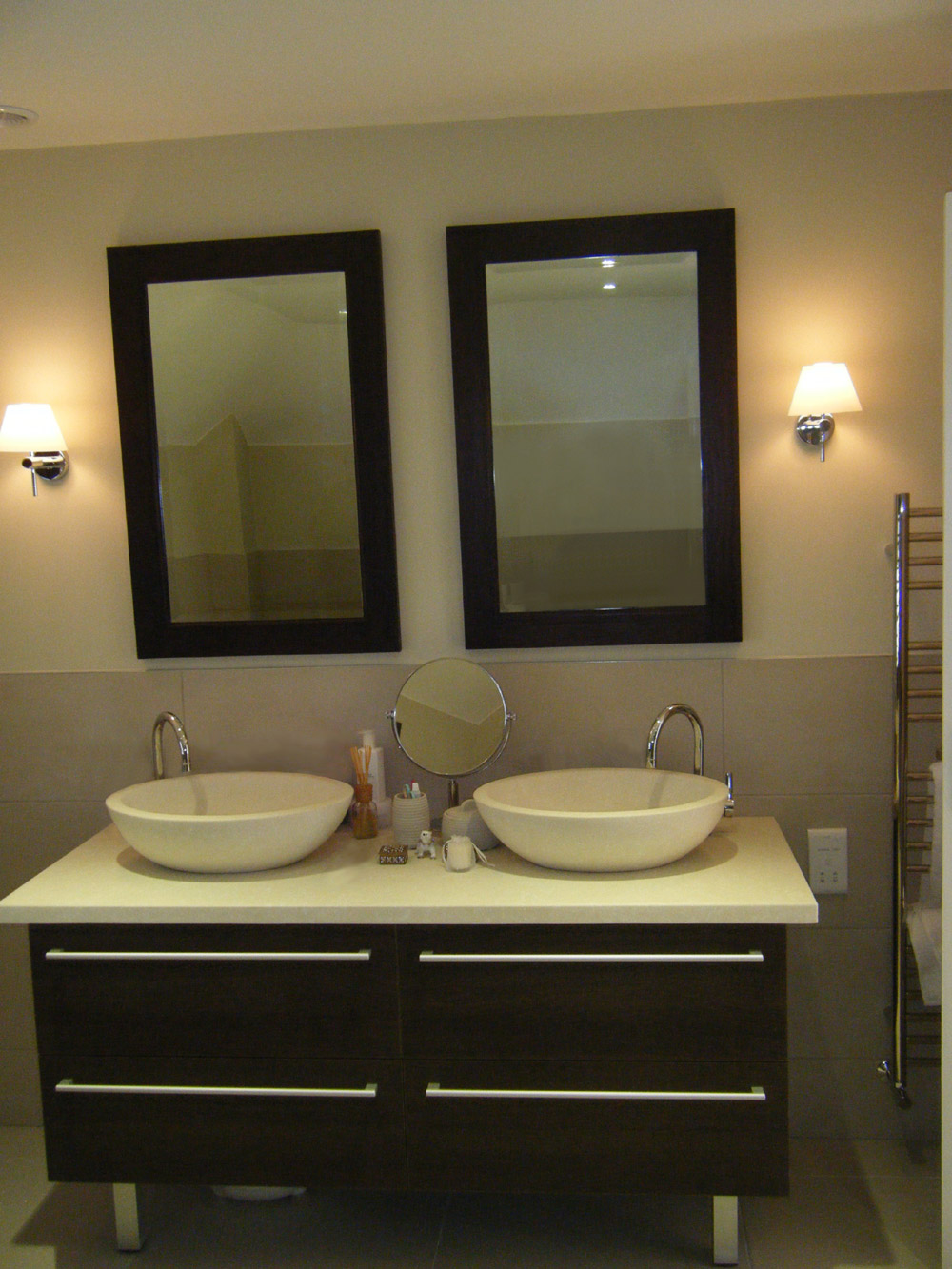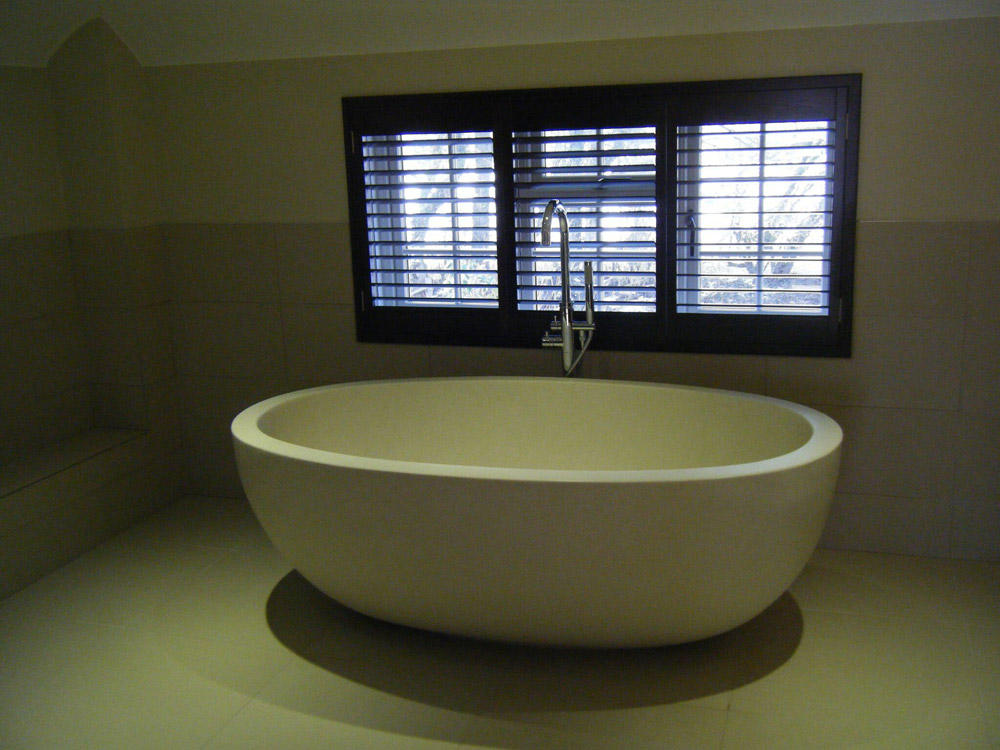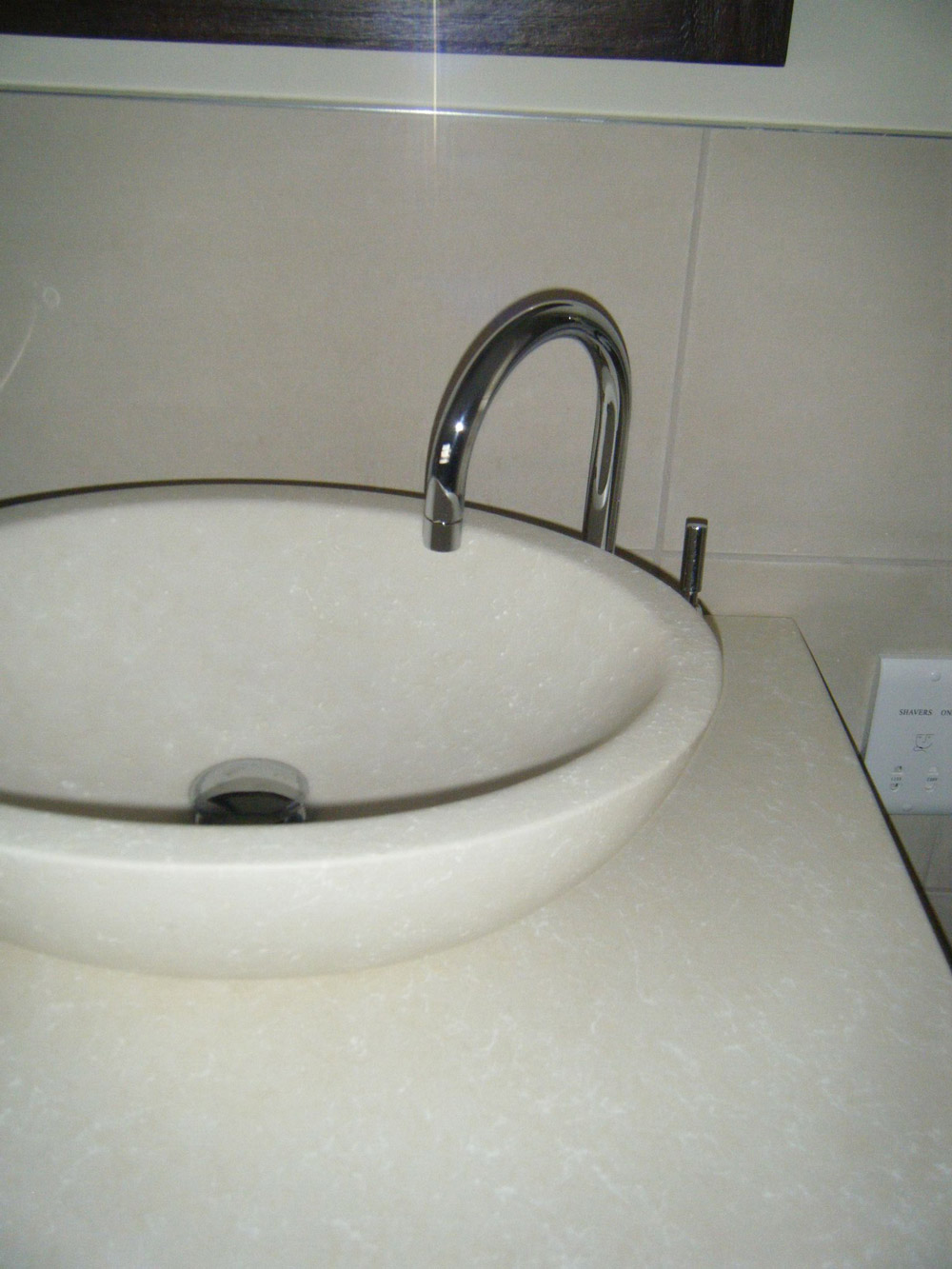 The Castello oval composite stone bath caused a few headaches as due to its shape it was impossible to hold with a firm grip. We decided the safest way to get it in was to take out the window and crane it in, everyone agreed the end result was worth the effort!
With special thanks to Strutt & Parker for their kind permission in allowing us to use one of their excellent photographs.
"Georgina is approachable, flexes against your budget requirements and is the consummate professional in all aspects of client engagement and execution. We have used her for multiple projects with and without her project management and sourcing options. Her contractors are first rate and we have no hesitation recommending her to others."
Gareth & Andrea Williams