Private House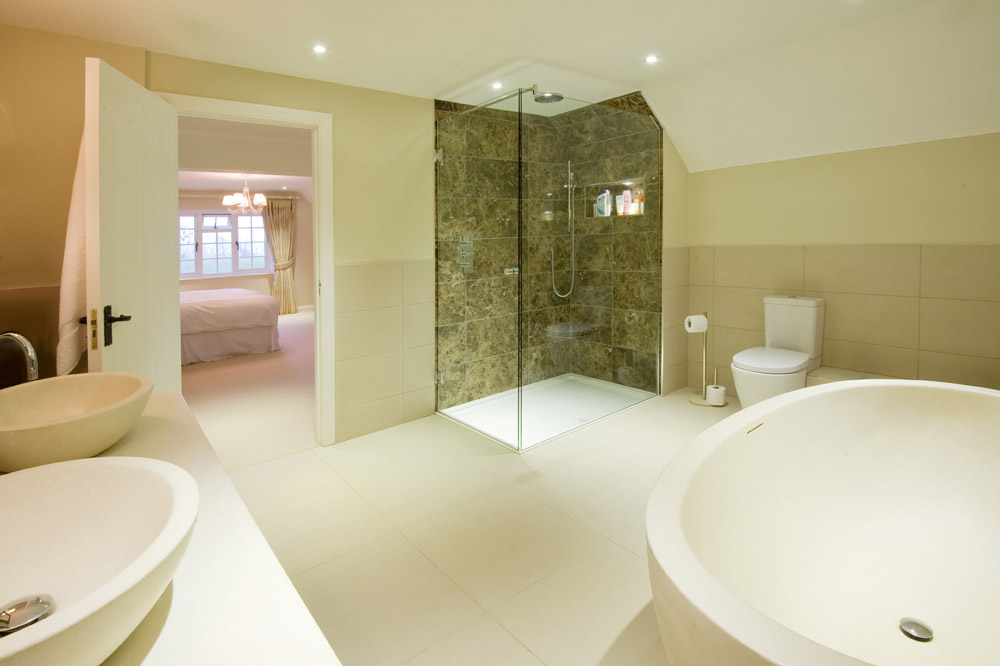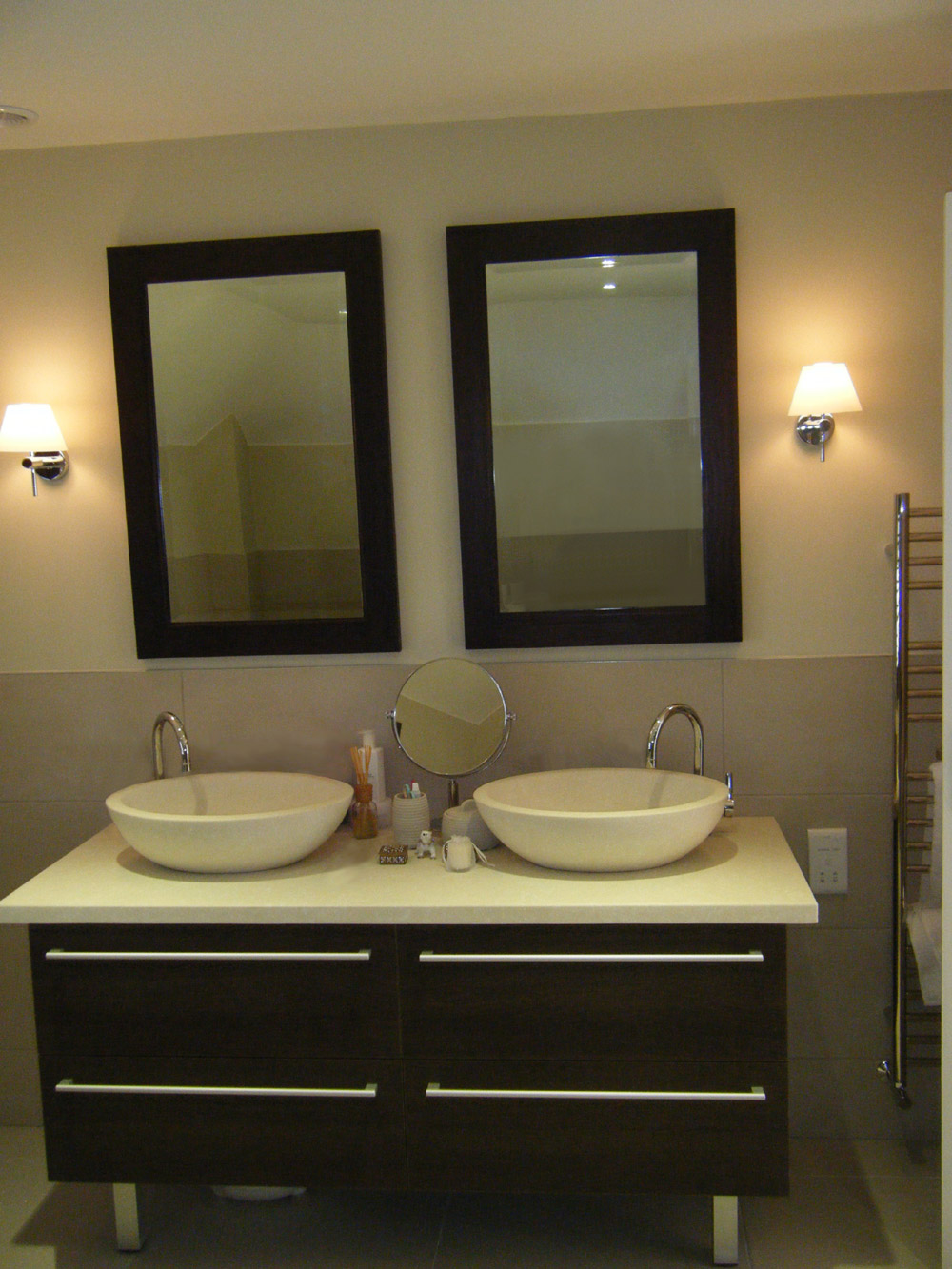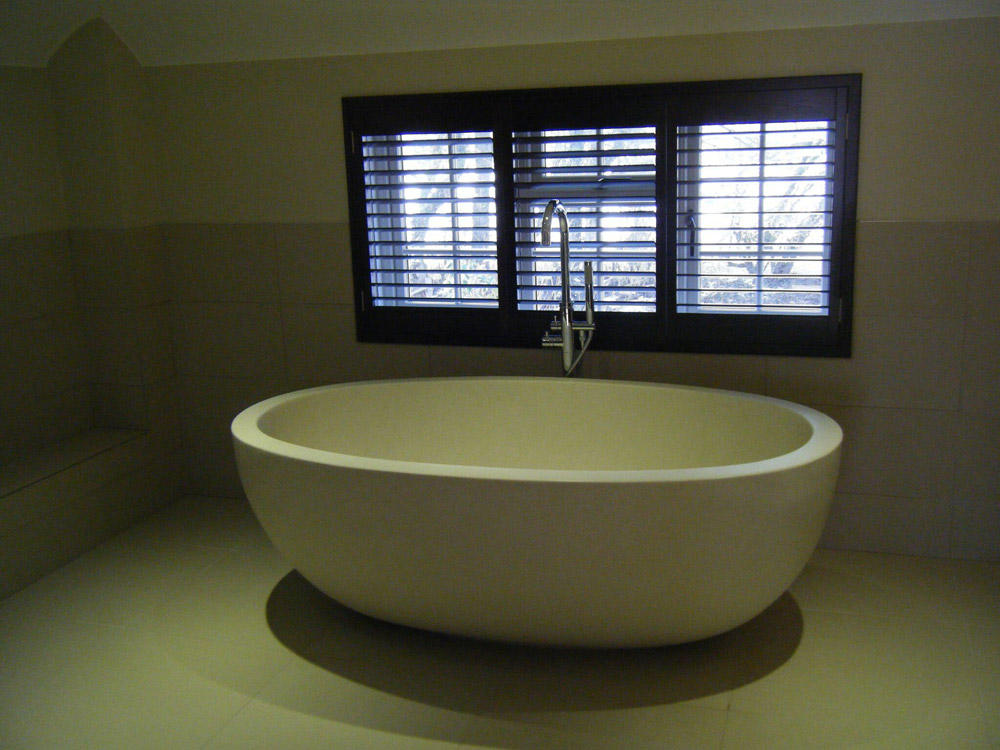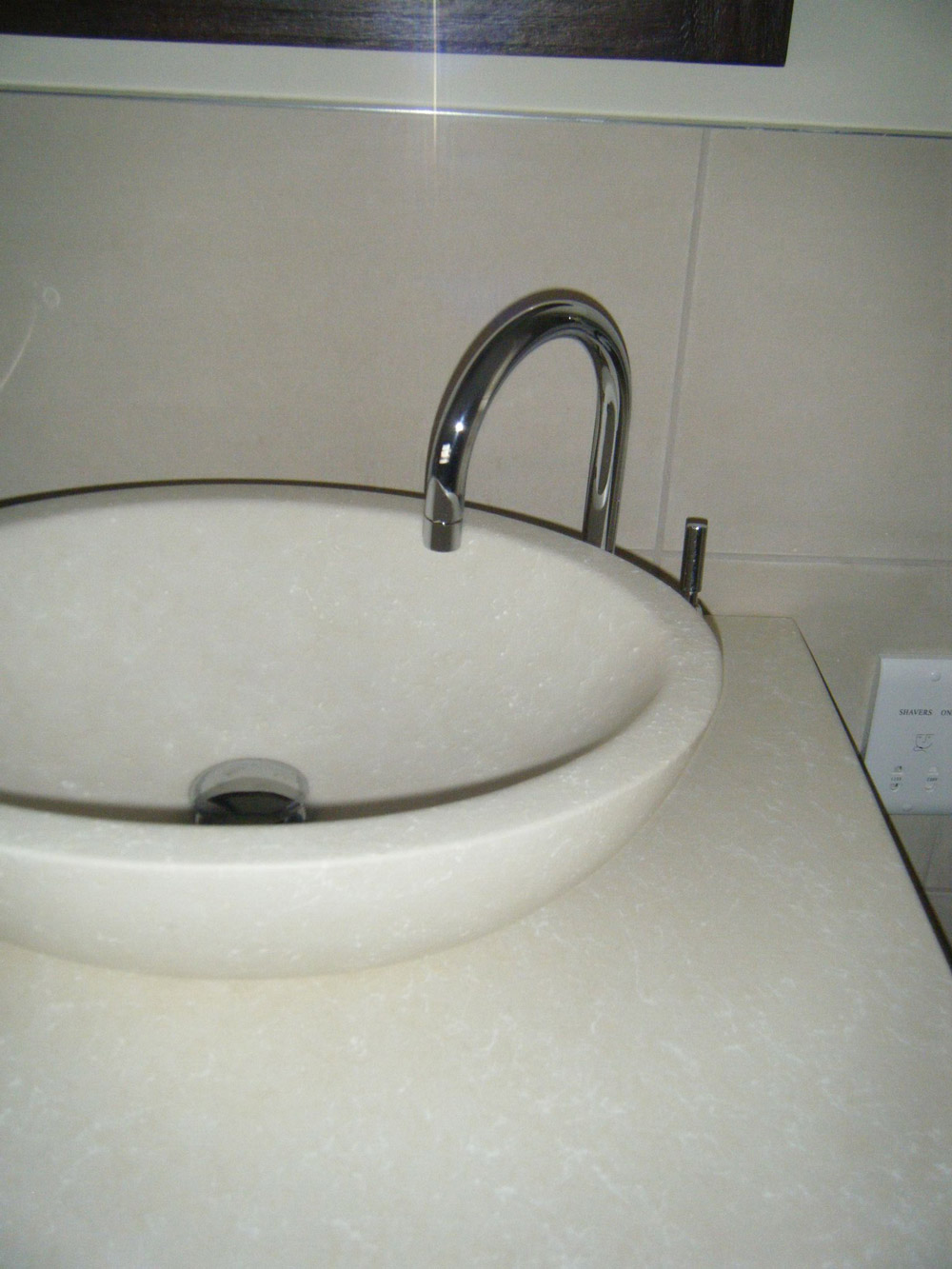 The Castello oval composite stone bath caused a few headaches as due to its shape it was impossible to hold with a firm grip. We decided the safest way to get it in was to take out the window and crane it in, everyone agreed the end result was worth the effort!
With special thanks to Strutt & Parker for their kind permission in allowing us to use one of their excellent photographs.
"Georgina was excellent at managing the project right through from the initial designs to overseeing the builders. She listened to our thoughts on the type of home we wanted, took them on board and came back with designs. After lots of face to face sessions, where she continually provided samples of fabrics and paints, most decisions were made. Georgina helped us choose a builder which turned out to be very professional and oversaw all the works, chasing when required. I would recommend Georgina to others."
Hazel Doyle