Private House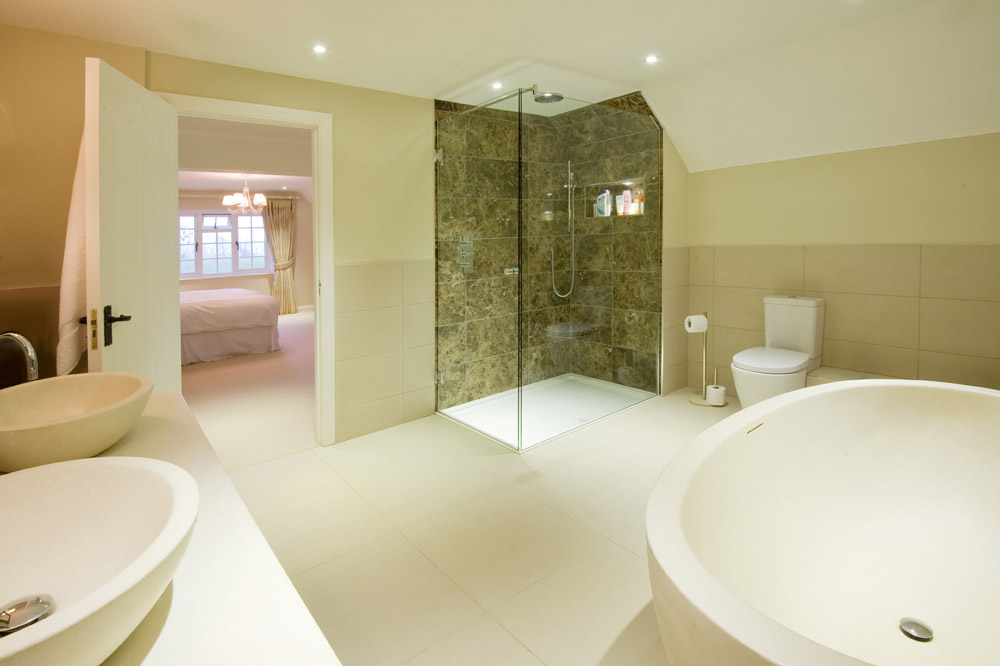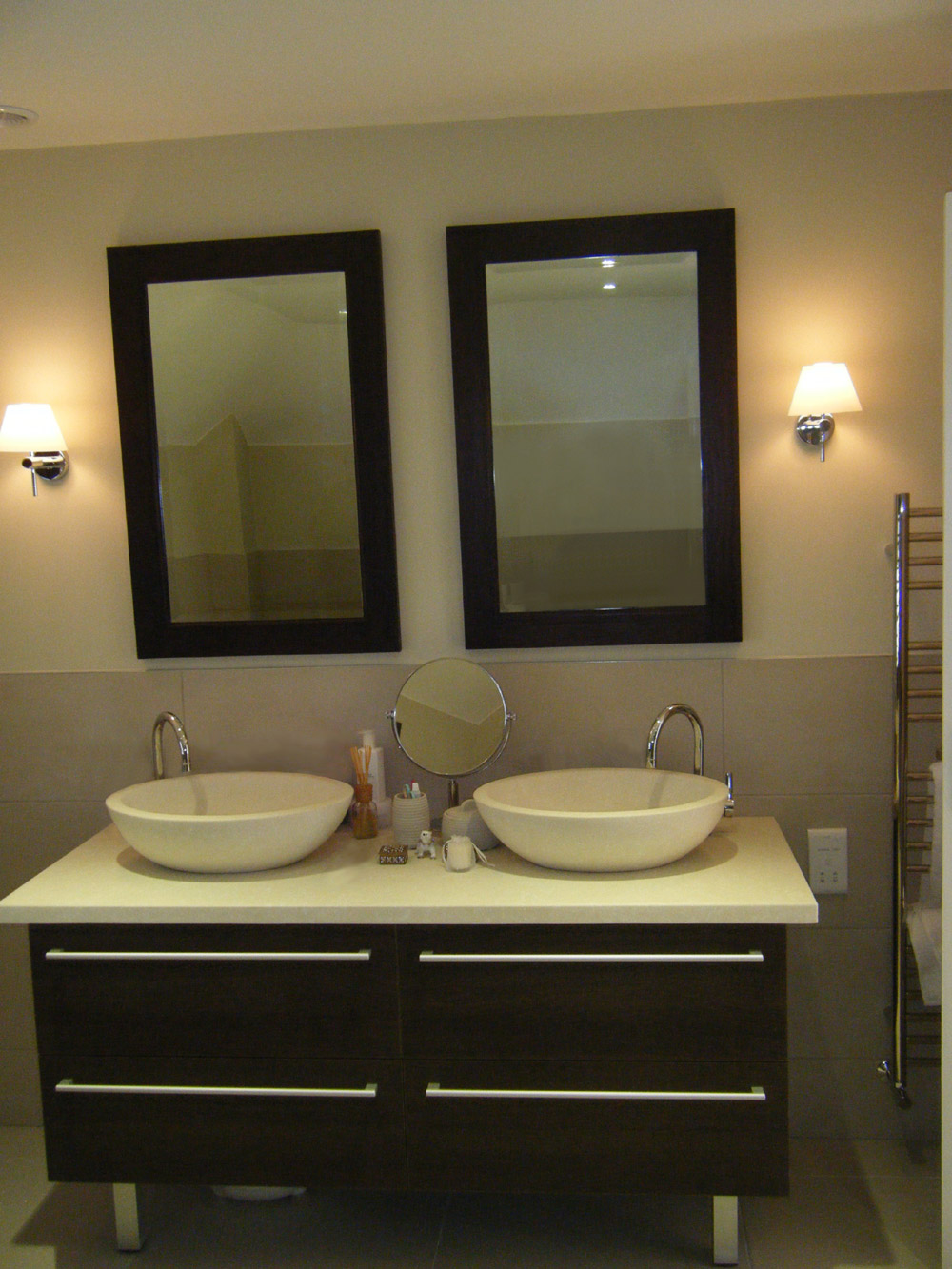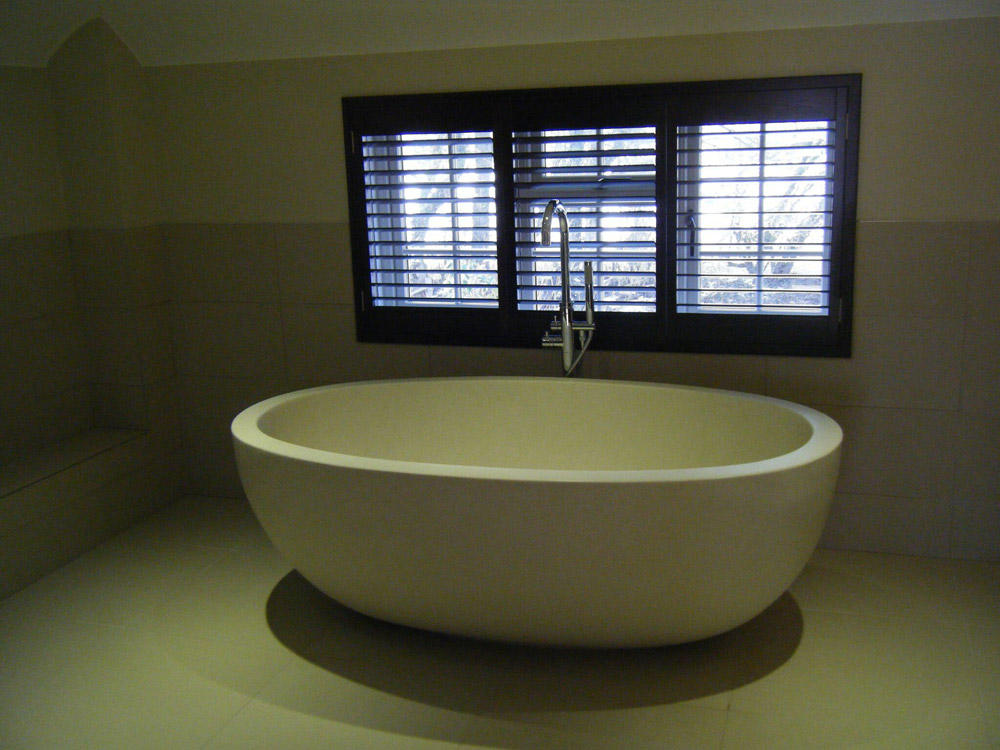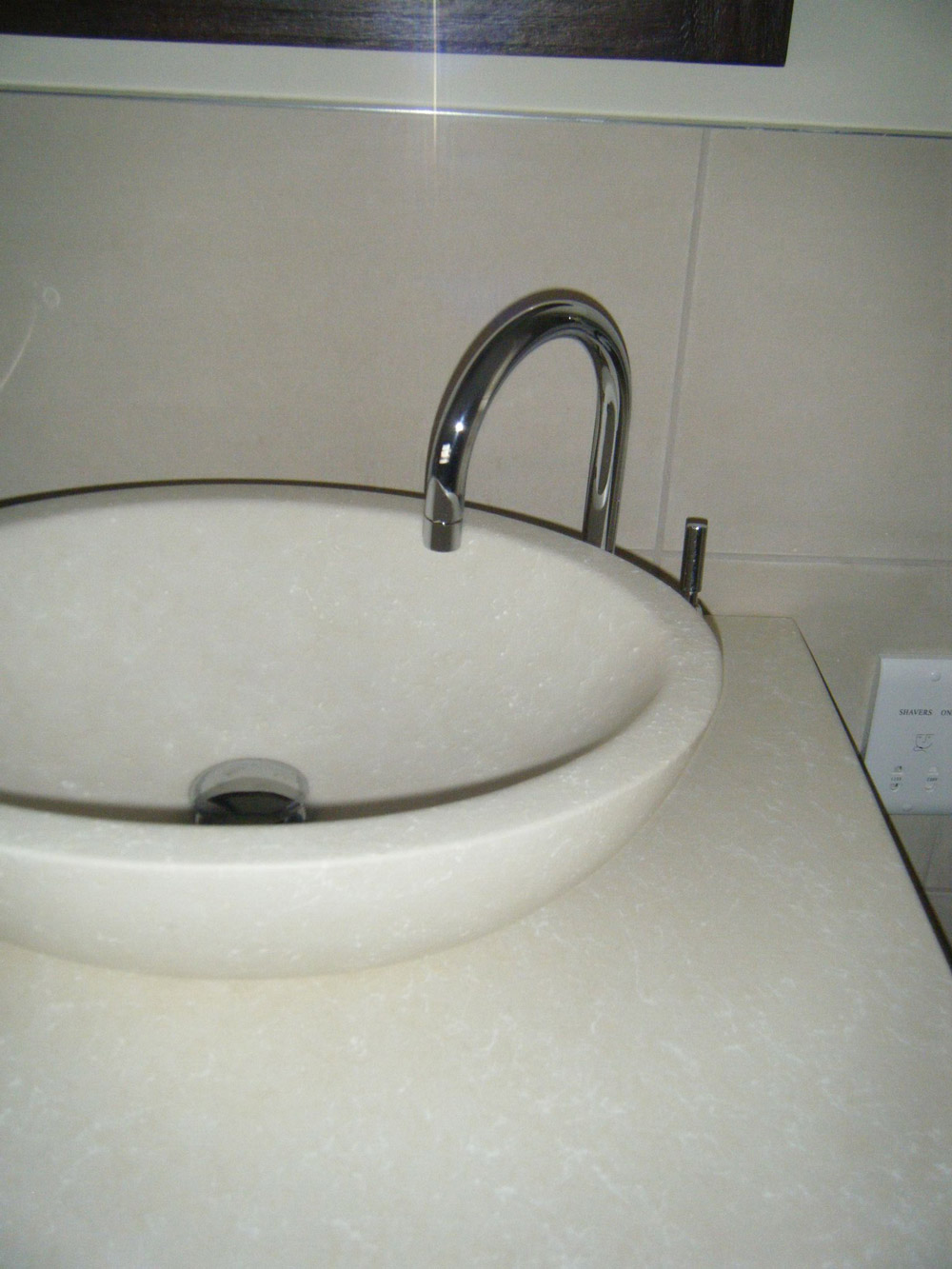 The Castello oval composite stone bath caused a few headaches as due to its shape it was impossible to hold with a firm grip. We decided the safest way to get it in was to take out the window and crane it in, everyone agreed the end result was worth the effort!
With special thanks to Strutt & Parker for their kind permission in allowing us to use one of their excellent photographs.
"Georgina was one of 3 interior designers we gave a brief to for The Implant Centre, a vast project to build one of the UK's premiere dental practices. Her ideas and vision blew the others out of the water and having completed this project the results are obvious having now won multiple industry awards for best new practice, most attractive practice, best interior design Award in the south of England and nationally..... She is great to work with, utterly reliable and makes the whole process easy to navigate. She worked with the architect and builders throughout saving us a huge amount of time and delivering a spectacular result. Her fees are very reasonable and she was able to source products the for all aspects that actually saved us money. Georgina listens to views and ideas and helps adapt these to a design that works, and one that will stand the test of time. We have been so impressed that we continue to use her for other projects and now have asked for help with interior design at our own home."
Guy Barwell, The Implant Centre