Private House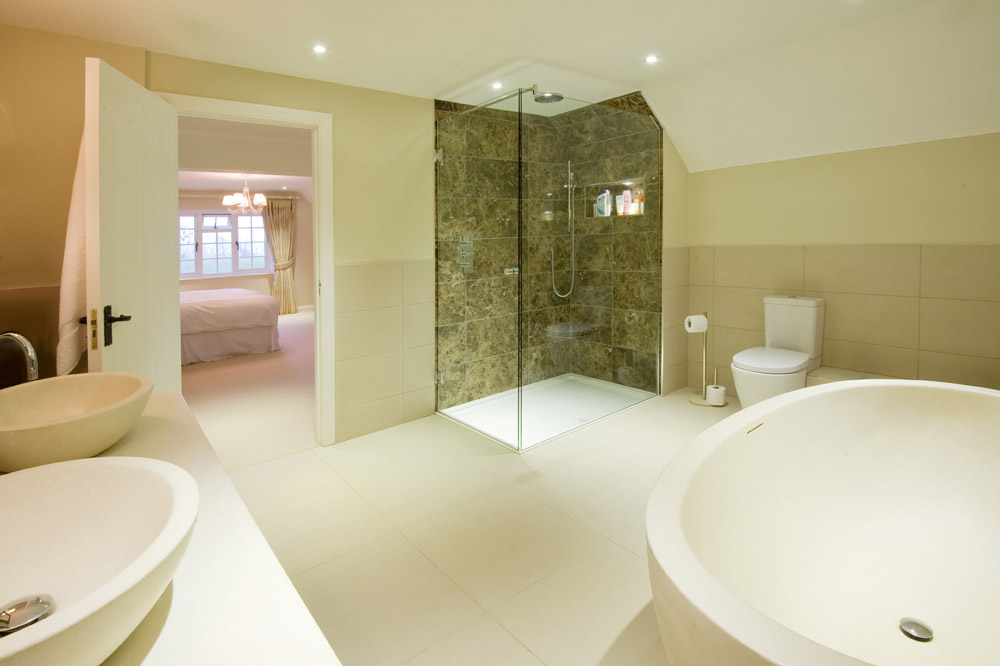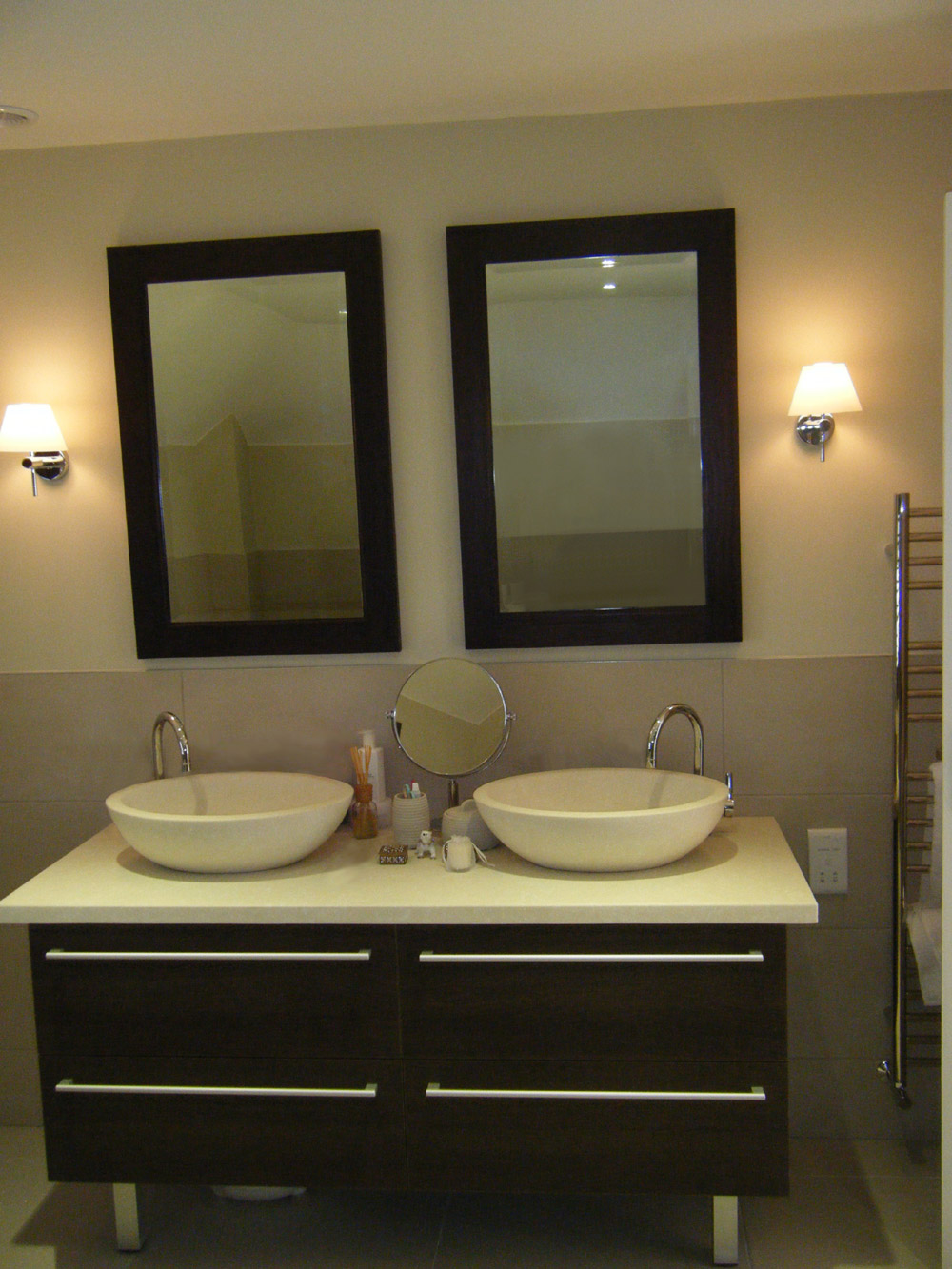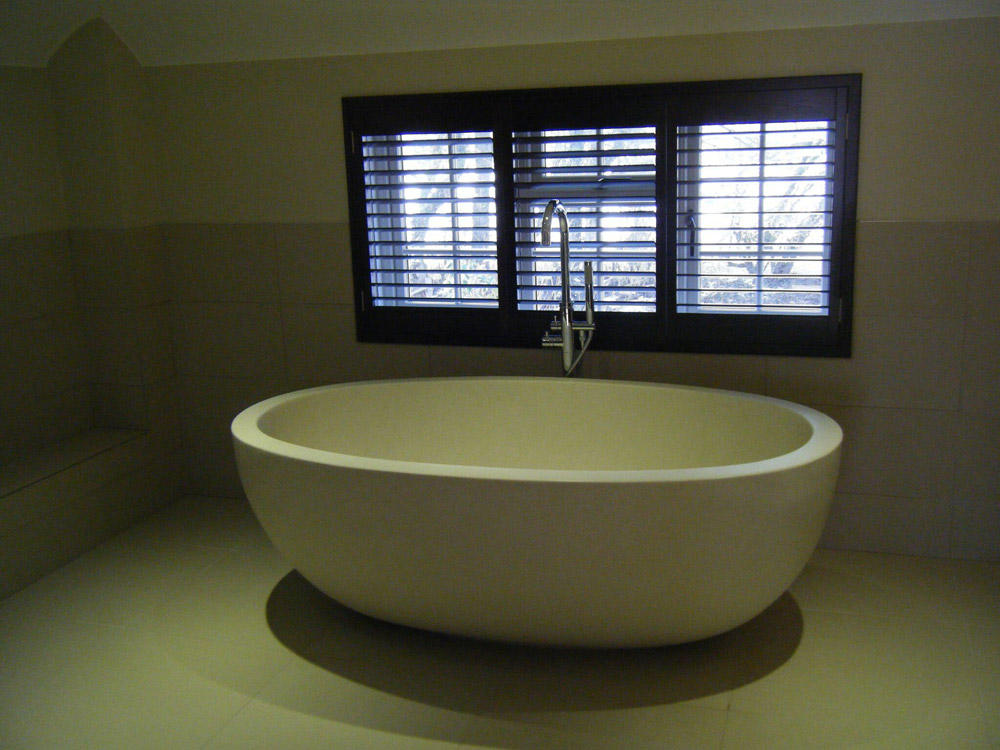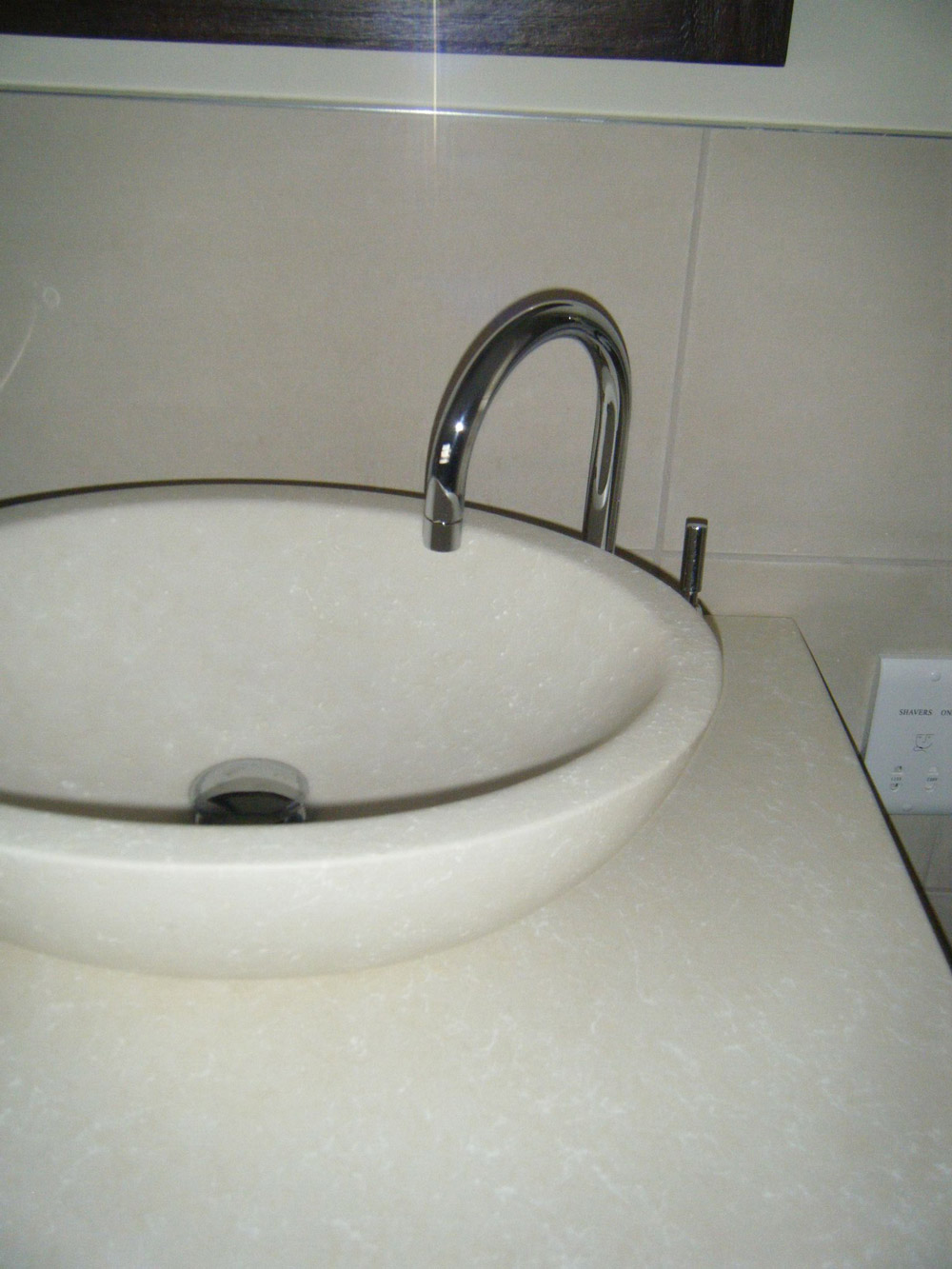 The Castello oval composite stone bath caused a few headaches as due to its shape it was impossible to hold with a firm grip. We decided the safest way to get it in was to take out the window and crane it in, everyone agreed the end result was worth the effort!
With special thanks to Strutt & Parker for their kind permission in allowing us to use one of their excellent photographs.
"Georgina helped me completely redecorate and refurbish my 17th century Sussex farmhouse. I had a idea in my head of what i wanted but I had neither the time or the experience to bring it to life. Not only did Georgina she help me realise this vision, she also improved it in every area. Consequently I have a house that's been interior designed to the very highest standard but also feels like my home. I cannot recommend her highly enough."
Ben Priest, West Sussex