Private House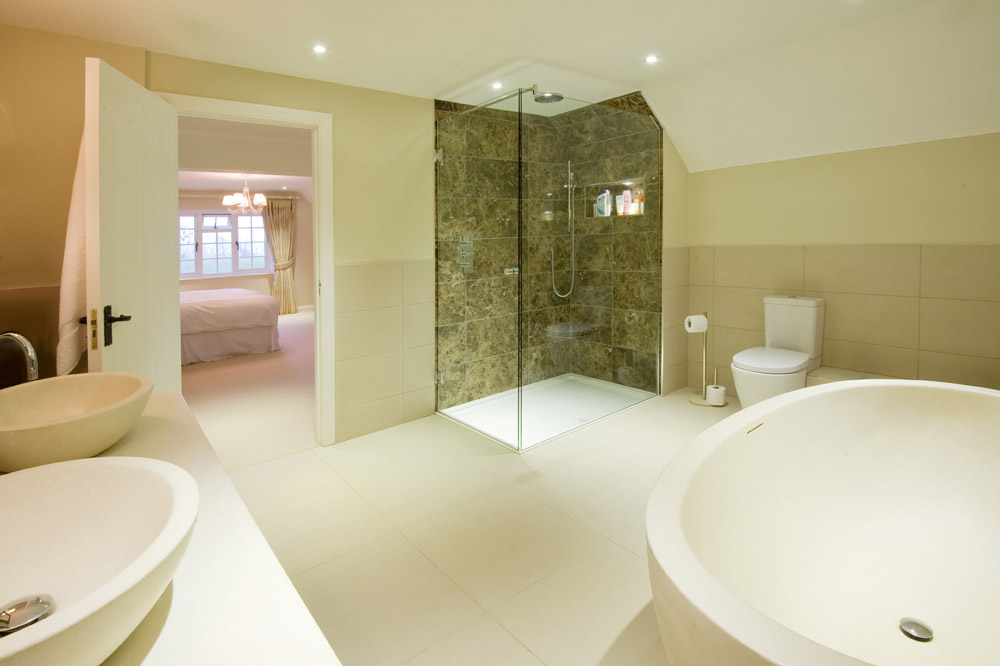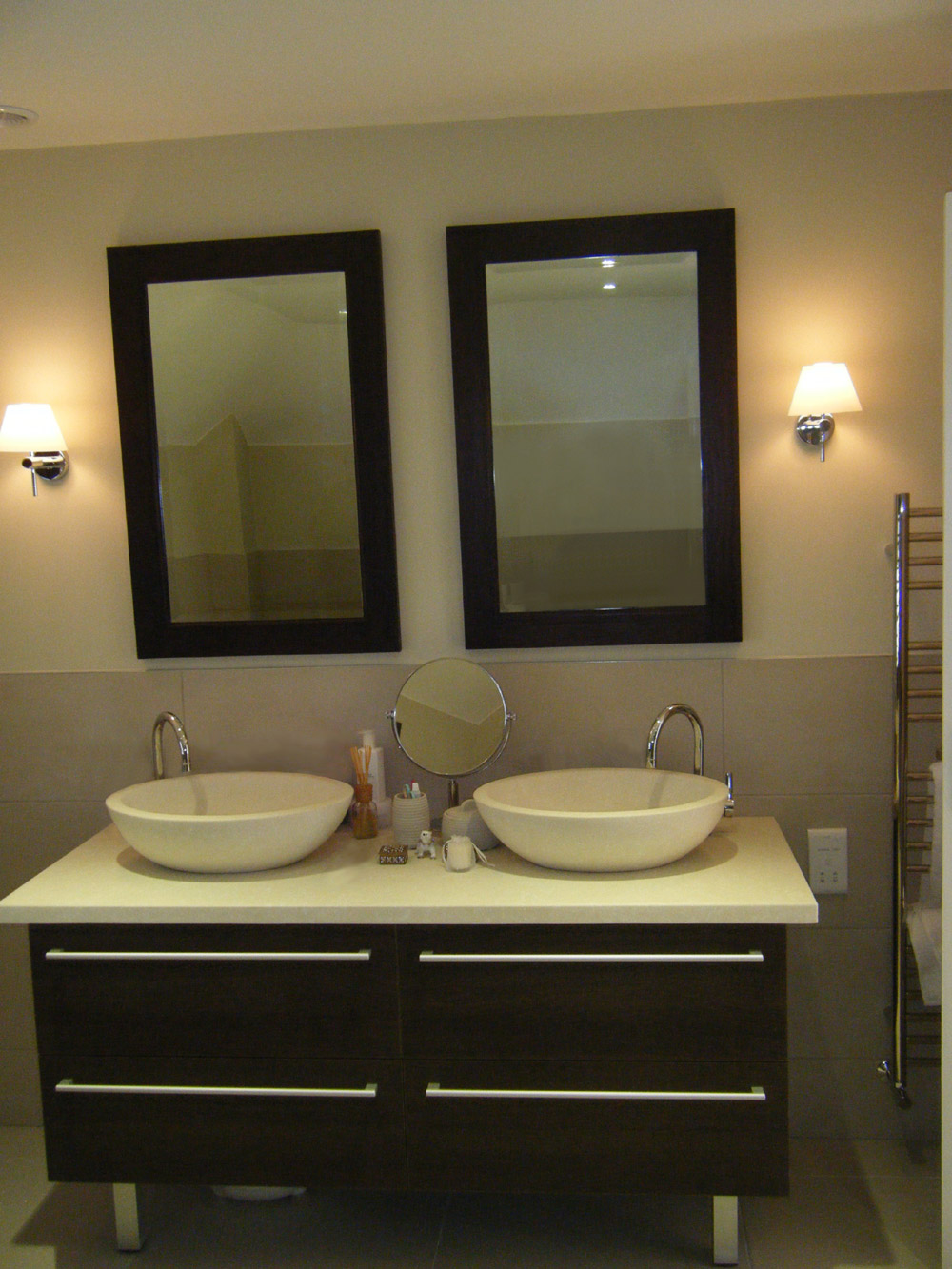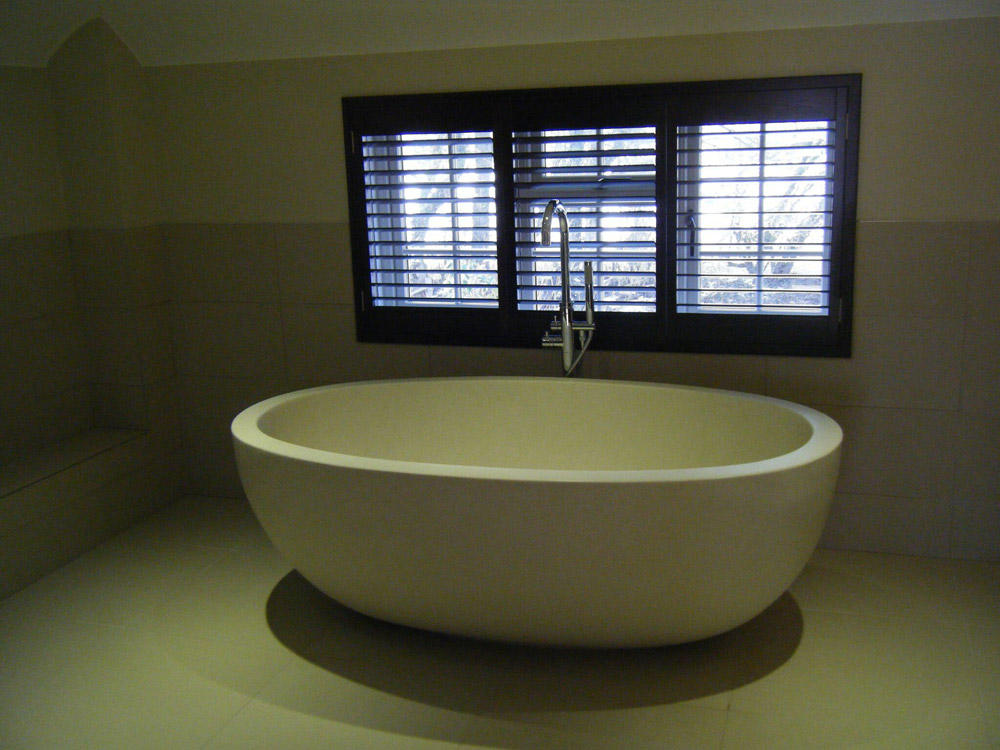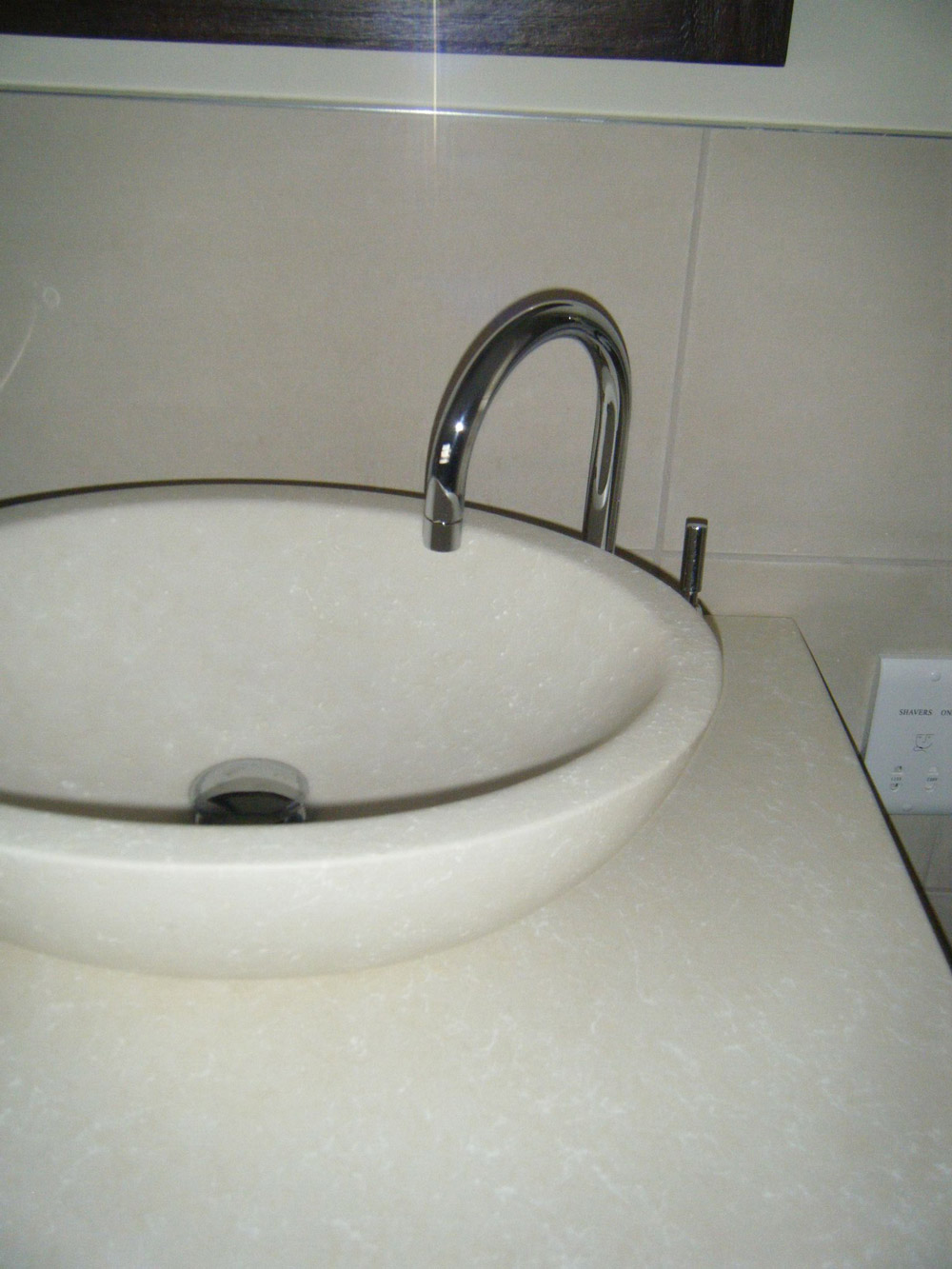 The Castello oval composite stone bath caused a few headaches as due to its shape it was impossible to hold with a firm grip. We decided the safest way to get it in was to take out the window and crane it in, everyone agreed the end result was worth the effort!
With special thanks to Strutt & Parker for their kind permission in allowing us to use one of their excellent photographs.
"Georgina was a real asset when planning our kitchen/family room extension. She was always charming and tolerant. As well as interpreting my personal requirements into the kitchen design, she gave lots of good advice on many of the other decisions involved in designing a large room from scratch. The new kitchen has turned out to be a major success and much envied!"
Sharie Fetzer, Foxfield House