Private House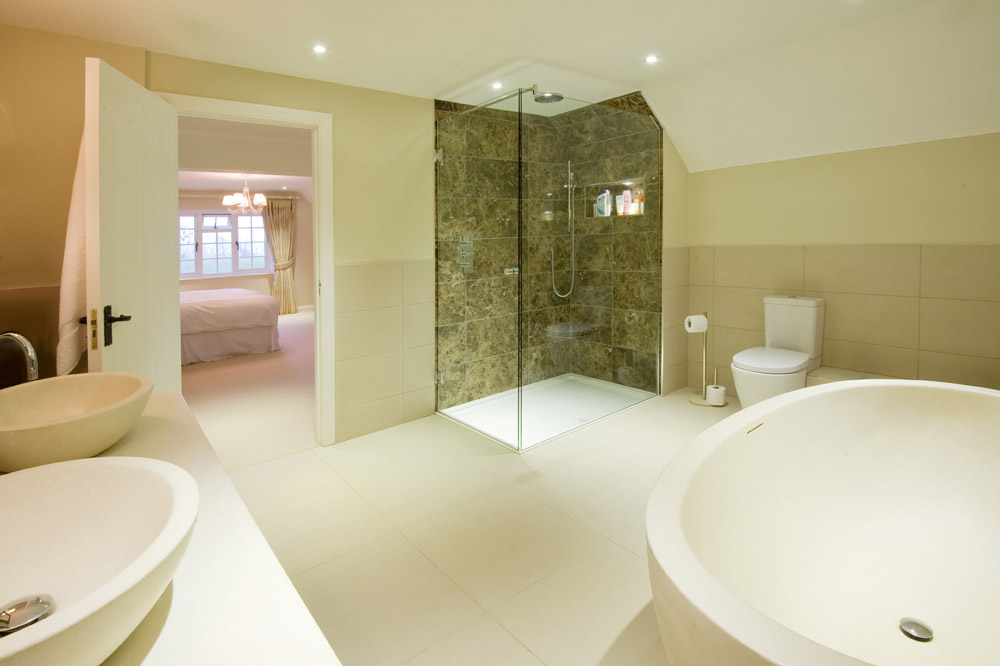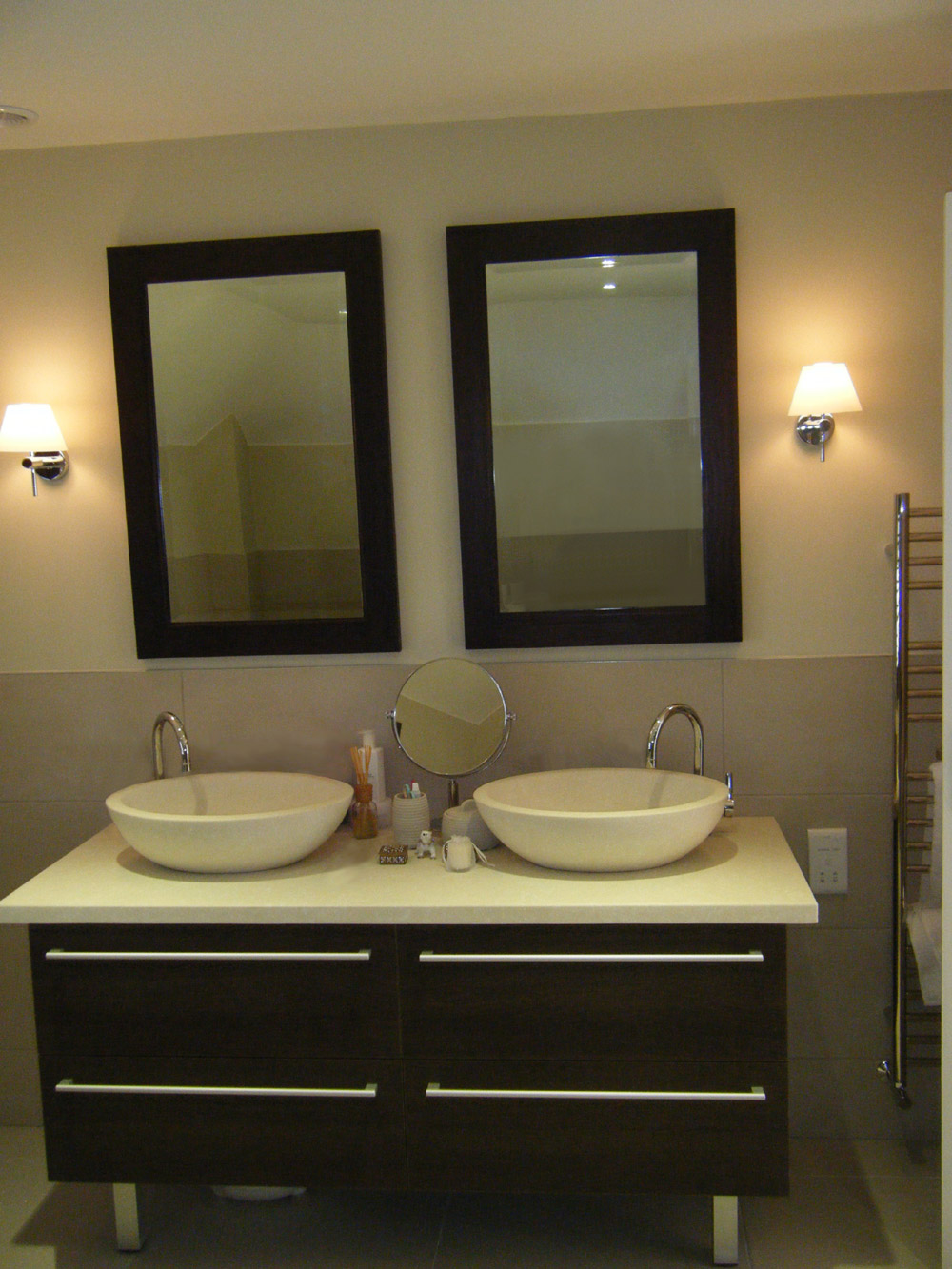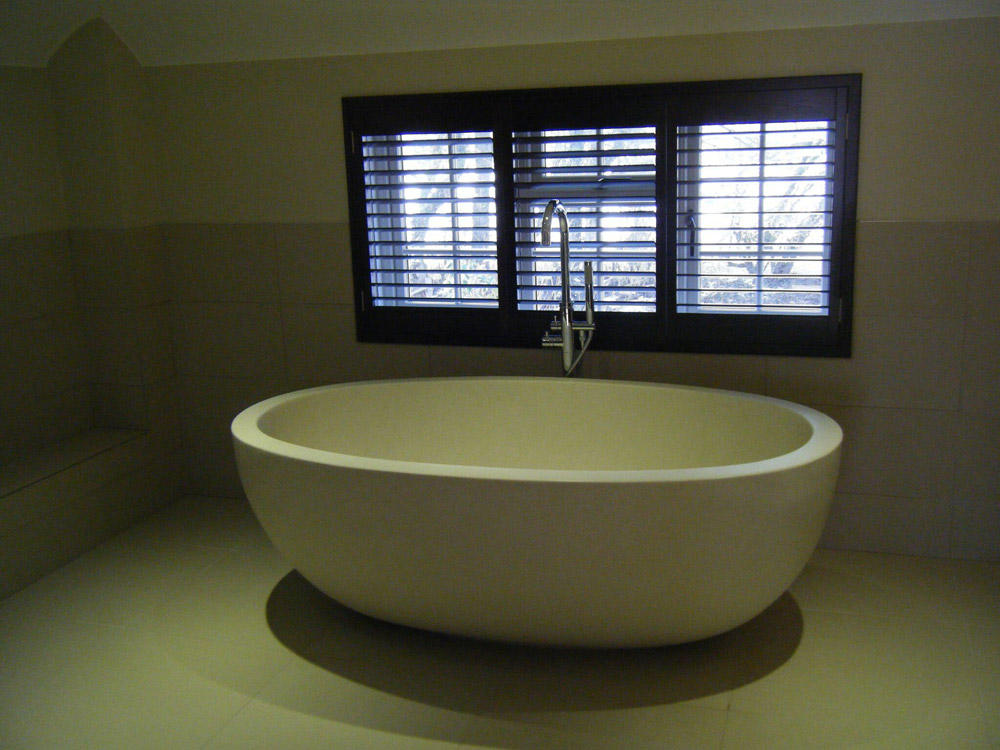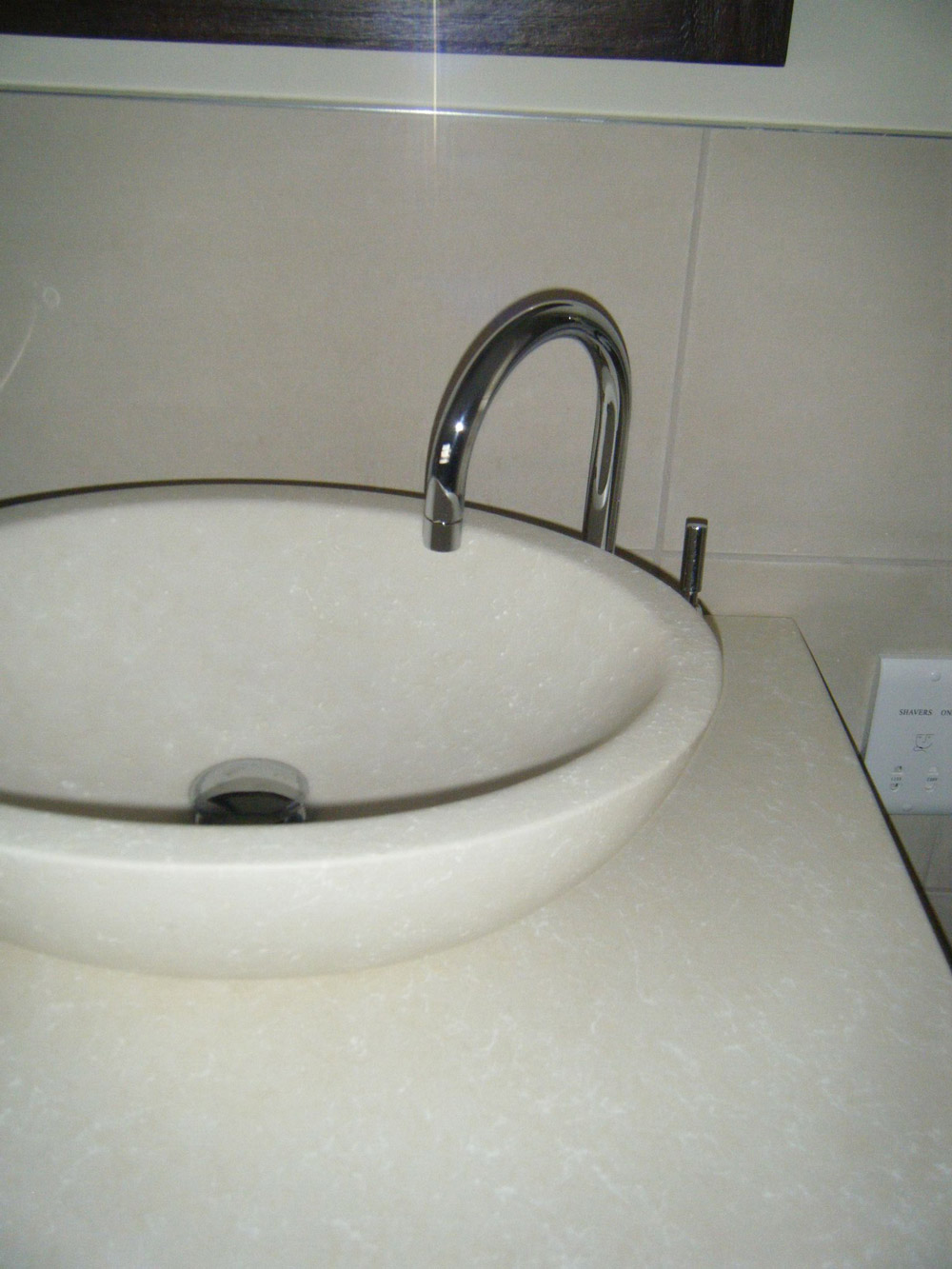 The Castello oval composite stone bath caused a few headaches as due to its shape it was impossible to hold with a firm grip. We decided the safest way to get it in was to take out the window and crane it in, everyone agreed the end result was worth the effort!
With special thanks to Strutt & Parker for their kind permission in allowing us to use one of their excellent photographs.
"I have worked with Georgina on two separate and extensive projects in my home and each time it has been a pleasure. On each occasion Georgina has appeared to effortlessly understand my ideas, however vague and has been able to help me translate them into comfortable, inviting and stylish spaces which my whole family now enjoy. She always has plenty of fantastic ideas to help get the most out of a room and is very knowledgeable about the market so is able to help achieve a "look" whilst staying within budget. Tapping in to Georgina's expertise has saved me an enormous amount of time searching for the perfect tile or fabric as well has helping me find the most cost effective way of finishing my home. Georgina is so friendly and approachable that I have always genuinely enjoyed my meetings with her and I cannot recommend her highly enough."
Rebecca Poet